Brand A-Z
3M Company (1 to 2 of 2)
---
---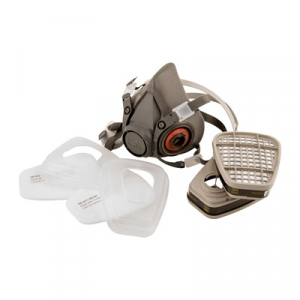 Don't take chances with your health - wear a respirator any time you apply Brownells spray-on finishes, grind, sand, or come in contact with any particulates that don't belong in your lungs. The NIOSH-approved 6300 Respirator provides superior protection...
---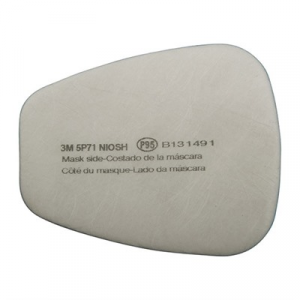 Disposable filter elements are easy to replace, plus the modular construction allows fast disassembly for cleaning. Replacement particulate filters, organic vapor cartridges and filter retainers are available separately. Mfg: 3m Company
---
The Filtrate, 20x 25x 4, Allergen reduction filter, 3 month filter, for housing units accommodating 4Nominal size filters & is for residential use. Adds Extra shine to your product. Manufactured in China. Allergen Reduction Filter. For Housing Units Accommodating...
---
Filtrate high performance filters are effective at attracting and capturing 97% of large airborne allergens like pollen, mold spores, and dust mite debris. Captures microscopic allergens like dust, smoke and smog particles. Electrostatically charged filters....
---
Helps protect your home by reducing allergens in your air. Attracts and captures particles like household dust, lint, dust mite debris, mold spores, pollen, pet dander and smoke. Electrostatically charged to attract and capture microscopic airborne particles....
---
Ultra-durable Porcelain will not scratch, dent, stain or ghost under normal usage.. Magnetic surface; Galvanized steel backing for extra durability.. Includes accessory tray and four dry-erase markers. 4 feet x 3 feet and smaller boards can be hung without...
---
Outside the 60-degree viewing angle, the filter projects a vibrant gold shield. On average, 25% more clarity than standard 3M Black Privacy Filters. Gold, glossy finish for incredible clarity. Provides a beautiful high-contrast, high-resolution quality...
---