Brand A-Z
425 Inc. (1 to 3 of 3)
---
---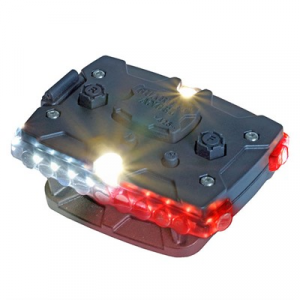 The Magnet Mount Guardian Angel is a portable mini light bar designed to provide increased personal safety and visibility for the wearer. It can be attached to almost any garment or piece of equipment. LED rating of up to 900 lumens allowing for visibility...
---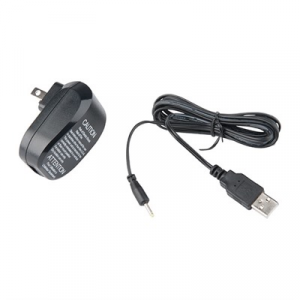 The AC Adaptor will allow you to charge your Guardian Angel in your vehicle or any AC outlet. Mfg: 425, Inc.
---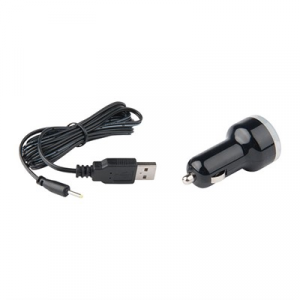 The Car Charger will allow you to charge your Guardian Angel in your vehicle. Mfg: 425, Inc.
---
1,700 Peak Amps; 425 Cranking Amps. Built-in charger. Charger Type- Automatic. PROFORMER battery technology is designed to provide extremely high power output, extended cranking power and a long service life. 46 inch heavy-duty #2 AWG cables; copper insulated....
---
Compact, yet powerful lithium jump starter rated at 4,000 Amps (22,500 Joules3S) - up to 80 jump starts on a single charge.. An ultra-safe and mistake-proof design with spark-proof technology and reverse polarity protection, which allow it to safely connect...
---
HIGH QUALITY MATERIAL - 22 gauge aluminized steel weighing 4.14 pounds each.. UNIQUE DESIGN - Designed for upward exhaust direction.. TOP PORT MEASURES - 4-1/8" with very slight oval shape.. OVERALL MEASUREMENTS - 21" h x 12-1/2" w x 5-1/8" deep.. INSIDE...
---
Magnet-suction cup support for free positioning in aquariums. Safe for use with wave-timers. Higher flow rates and lower energy consumption when compared to previous Koralia models.. Compact design.
---
25-foot by 1-1/4-inch tape rule with belt clip. Easy-to-read lockable yellow blade graduated in 1/16-inch. High impact ABS case with rubber over mold for strength; Mylar-coated blade; heat-treated spring for repeated use. 16-inch and 19.2-inch stud center...
---