Brand A-Z
80 Percent Arms Inc (1 to 2 of 2)
---
---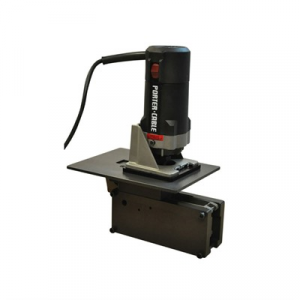 The universal fit Easy Jig is a patented device that makes machining your 80% lower easier, faster, and safer. The Easy Jig allows you to complete an 80% lower in about 1/3 the time it takes to complete a lower on an old style drill press jig. This jig...
---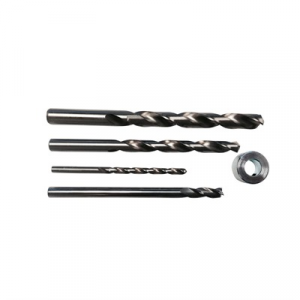 The Easy Jig tool kit contains all the necessary drill bits, milling tools, and drill stop you need to make completing your lower receiver as effortless as possible using the 80% Arms Easy Jig system. Kit Includes: Solid Carbide 1/4 inch end mill -...
---
GO FROM FLABBY TO FIRM - Special pulsating 2.5lb dumbbell helps shape and tone upper body!. DYNAMIC INERTIA TECHNOLOGY - Ignite the muscles in arms, shoulders, and chest with the SHAKE WEIGHT!. MORE EFFECTIVE EXERCISE - Help increase upper body muscle...
---
The product is easy to use. The product is durable. The product is manufactured in China. Milwaukee-designed impact mechanism provides best-in-class torque at 450 ft-lbs. Milwaukee 4-pole motor provides maximum speed and power. Compact size and weight...
---
Reduces bounce up to 68 percent during high impact activities. Full coverage cups. Foam underwire cups lie smooth under clothing and provide no show through. Foam padded wires provide comfortable lift. Wide, padded fully adjustable straps with a moveable...
---