Brand A-Z
A Zoom (1 to 2 of 2)
---
---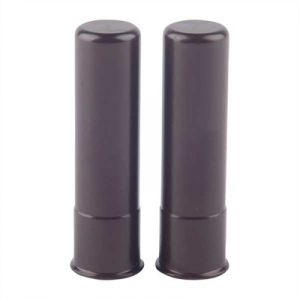 Machined, aluminum body with synthetic, cushion primer withstands repeated cycling. Shaped like loaded rounds for correct loading and feeding. Improves shooting skill, gun handling. Handgun shooters can practice reloading, and trigger squeeze. Competitive...
---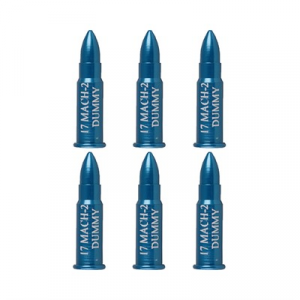 Manufactured to exact specifications, including diameter and length dimensions, weight and balance of factory loaded ammo, these DUMMIES have the proper functioning characteristics to reliably check magazine feeding, action timing, extraction and ejection...
---
---
The third of three core rulebooks, this book contains tools a Dungeon Master needs to provide captivating stories and game play.. An excellent resource for new and existing Dungeons Masters to engage in both adventure and world creation, with rules, guidelines,...
---
---
Zoom Rooms hardware kit for huddle rooms includes: All-in-one ConferenceCam, PC, tablet room controller with console, and accessories. Simple, easy to use with Zoom Rooms software subscription (not included). Logitech Meetup: All-in-One ConferenceCam...
---
Zoom APH-1n Accessory Pack for Zoom H1n. 32GB MicroSD Card and Audio Cables. Records to microSD/SDHC. Uses 2 AAA Batteries.
---