Brand A-Z
A Zoom (1 to 2 of 2)
---
---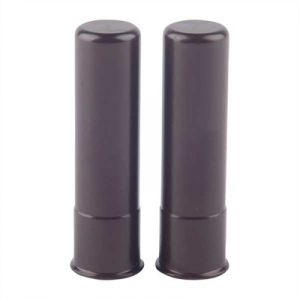 Machined, aluminum body with synthetic, cushion primer withstands repeated cycling. Shaped like loaded rounds for correct loading and feeding. Improves shooting skill, gun handling. Handgun shooters can practice reloading, and trigger squeeze. Competitive...
---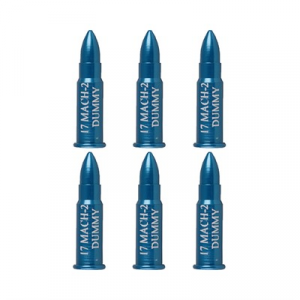 Manufactured to exact specifications, including diameter and length dimensions, weight and balance of factory loaded ammo, these DUMMIES have the proper functioning characteristics to reliably check magazine feeding, action timing, extraction and ejection...
---
---
The third of three core rulebooks, this book contains tools a Dungeon Master needs to provide captivating stories and game play.. An excellent resource for new and existing Dungeons Masters to engage in both adventure and world creation, with rules, guidelines,...
---
NAPPA Silver Award Winner. Design and build 10 amazing moving machines - teach your bricks new tricks. Comes with 80 page instructions, 33 LEGO pieces, instructions for 10 modules, 6 plastic balls, string, paper ramps and other components. Includes a...
---
Over 20 hours of operation using two standard AA batteries. Key Control, A-B Repeat, File Dividing, Normalize, MP3 Post-Encode, Marker and Surround Mixer. Additional functions include Lo-cut Filter, Compressor/Limiter, Auto Gain, Pre-Rec, Auto-Rec, Tuner,...
---
Latest Flagship Drone: 1/2.3 inch CMOS 12MP sensor with up to four-times zoom, including a two-times optical zoom (24 - 48mm).. Better Flying Experience: Up to 31 minutes flight time, 44 mph max speed, low noise propellers, 3-axis gimbal for steady shots,...
---