Brand A-Z
Accuracy Systems (1 to 4 of 4)
---
---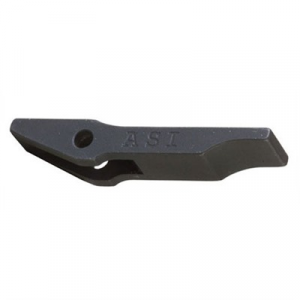 1 3/4" long mag release installs without any modifications to your gun to prevent fumbling during reloads. Especially great for Mini-14 and Mini-30 with high-capacity magazines. Contours to your finger to let you release your magazine by feel alone. Available...
---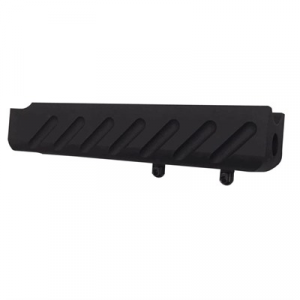 The Accuracy Systems Remington 7600 Forearm features: Alloy forearm is rugged not flimsy like the plastic forearms. Flat bottom for those not wanting to use a Bi Pod. Flat bottom will rest steady on a sand bag or flat surface. Has Dual Swivel...
---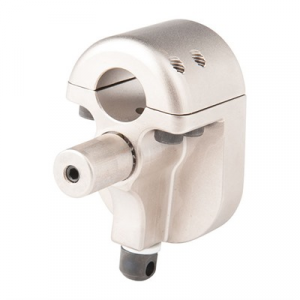 7075 Aircraft Grade Alloy gas block replaces factory part using simple tools and helps you fine tune the gas pressure on your Ruger Mini-14 and Mini 30. Let's you adjust the distance brass flies, reduce battering of the op-rod, and protect optics from...
---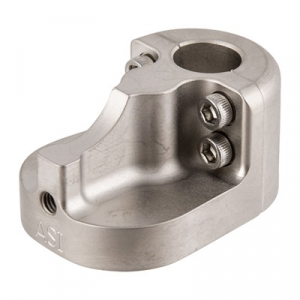 7075 Aircraft Grade Alloy with Nickel Stainless Color gas block replaces factory part using simple tools on your Ruger Mini-14 or Mini Thirty. Nickel Alloy gas block is built to the same working dimensions as the original factory part for an easy drop-in...
---
EXCEPTIONAL COLOR ACCURACY: The ColorMunki Display incorporates technologically advanced filter and optical systems, fast measurement speed, and unrivaled color accuracy for remarkably quick and easy display calibration with professional level results....
---
Fingerprint templates: 2800. Transactions: 120000,. Providing ease of use with combination of fingerprints and password. Managing data fast and effective via software.. Connectivity: TCP/IP, RS232 and RS485 to connect to PC..
---
Economy model that is ideal for end-users. Highly efficient and accurate due to its advanced microprocessor technology.. Hold Function: saves measurements for convenient reading and recording and battery life is approx. 1000 hours of usage and power source...
---
Voice Alarm -Announces the hazard type detected thereby helping to speed up the correct reaction to the hazard detected. Alarm announces "Fire!" when a smoke or fire hazard is detected and announces "Warning Carbon Monoxide" when a CO hazard is detected....
---
THE ULTIMATE BASKETBALL ARCADE GAME: From the pioneers that created the original Pop-A-Shot basketball game comes the completely redesigned Home Dual. 10 INDIVIDUAL GAMES: Featuring 10 different games and six audio options, the Home Dual Shot provides...
---