Brand A-Z
Accuracy Systems (1 to 4 of 4)
---
---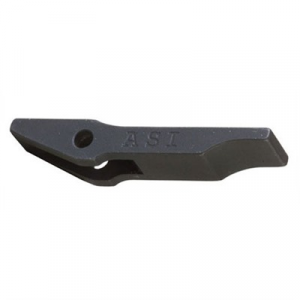 1 3/4" long mag release installs without any modifications to your gun to prevent fumbling during reloads. Especially great for Mini-14 and Mini-30 with high-capacity magazines. Contours to your finger to let you release your magazine by feel alone. Available...
---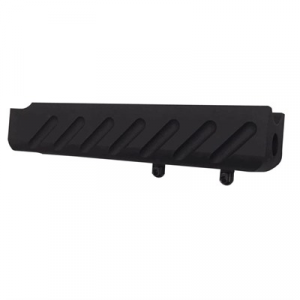 The Accuracy Systems Remington 7600 Forearm features: Alloy forearm is rugged not flimsy like the plastic forearms. Flat bottom for those not wanting to use a Bi Pod. Flat bottom will rest steady on a sand bag or flat surface. Has Dual Swivel...
---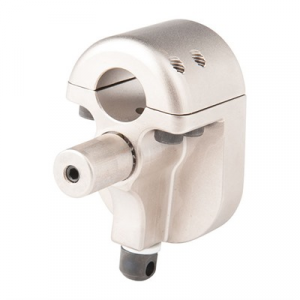 7075 Aircraft Grade Alloy gas block replaces factory part using simple tools and helps you fine tune the gas pressure on your Ruger Mini-14 and Mini 30. Let's you adjust the distance brass flies, reduce battering of the op-rod, and protect optics from...
---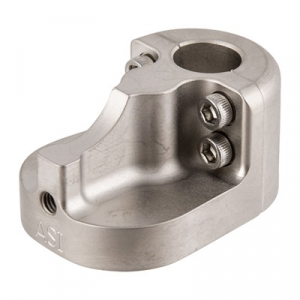 7075 Aircraft Grade Alloy with Nickel Stainless Color gas block replaces factory part using simple tools on your Ruger Mini-14 or Mini Thirty. Nickel Alloy gas block is built to the same working dimensions as the original factory part for an easy drop-in...
---
Sani-System Liquid Sanitizer Concentrate. For sanitizing Water softeners, Reverse Osmosis (RO) UNITS, and Water Coolers. Pro Products Brand.
---
WORKS WITH MOST MAJOR AIRLINE SEAT BELTS - The Airline Seat Belt Extension is an E4 Safety Certified commercial aircraft passenger restraint with a break strength that exceeds 3000lbs for your safety and security. (For Southwest Airlines, see our other...
---
MAKE SURE YOU HAVE CORRECT TIRE PRESSURES This mechanical tire gauge is calibrated to ANSI B40.1 Grade B (2%) international accuracy standard to ensure you get an accurate reading. In addition it features an integrated bleed button for precise tire pressure...
---
MAXIMUM STOPPING POWER - Maximum strength (2.0% major capsaicinoids) allowed by EPA and Health Canada - strength guaranteed by SABRE in-house HPLC lab eliminating the 30% failures experienced by other brands (Univ of Utah study). GREATER PROTECTION AT...
---
Removable drill guide for use with bench top and portable bases. Patented 3-hole drill guide allows you to make perfectly placed pocket-holes in a wide variety of material widths and thicknesses. 1/8-inch incremental settings for materials from 1/2-inch...
---