Brand A-Z
Accuracy Systems (1 to 4 of 4)
---
---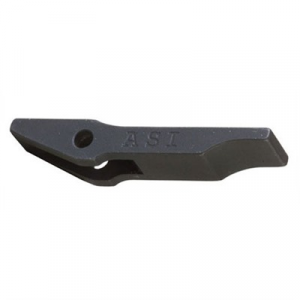 1 3/4" long mag release installs without any modifications to your gun to prevent fumbling during reloads. Especially great for Mini-14 and Mini-30 with high-capacity magazines. Contours to your finger to let you release your magazine by feel alone. Available...
---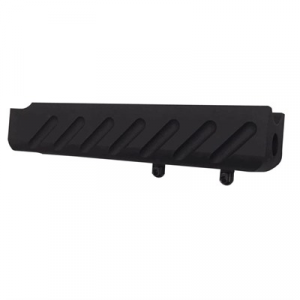 The Accuracy Systems Remington 7600 Forearm features: Alloy forearm is rugged not flimsy like the plastic forearms. Flat bottom for those not wanting to use a Bi Pod. Flat bottom will rest steady on a sand bag or flat surface. Has Dual Swivel...
---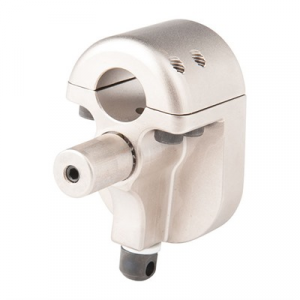 7075 Aircraft Grade Alloy gas block replaces factory part using simple tools and helps you fine tune the gas pressure on your Ruger Mini-14 and Mini 30. Let's you adjust the distance brass flies, reduce battering of the op-rod, and protect optics from...
---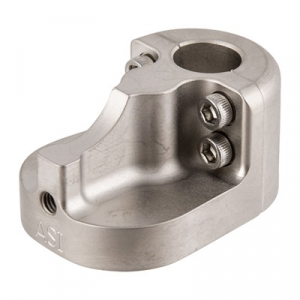 7075 Aircraft Grade Alloy with Nickel Stainless Color gas block replaces factory part using simple tools on your Ruger Mini-14 or Mini Thirty. Nickel Alloy gas block is built to the same working dimensions as the original factory part for an easy drop-in...
---
THE ULTIMATE BASKETBALL ARCADE GAME: From the pioneers that created the original Pop-A-Shot basketball game comes the completely redesigned Home Dual. 10 INDIVIDUAL GAMES: Featuring 10 different games and six audio options, the Home Dual Shot provides...
---
Shoot better with real-time, data-driven feedback. Attach to any pistol or rifle with a rail or rail adapter. Designed for live fire AND dry fire on your firearm. Evaluate shooting performance, identify areas of improvement, and track progress over time....
---
Train like a pro with a the Messi training system and become your football hero Lionel Messi!. With the Messi training system products available from playfully Beluga toys, the football skills with extra specially developed products be improved.. Messi...
---
✔️ DIFFERENT BY DESIGN - It starts with the DIYCO OneConnex interchangeable air chuck attachment system. This enables a tool-less air chuck change with your bare hands. Accessories air chucks available: dual-foot auto-lock 45 degree ball-style and...
---
OTC's TIF 9010A is a revised and updated version of the classic TIF Slimline scale, which brings greater performance, reliability, and usability to the trade. With the greatest resolution in the industry, and no compromise on capacity, this unit offers...
---