Brand A-Z
Accuracy Systems (1 to 4 of 4)
---
---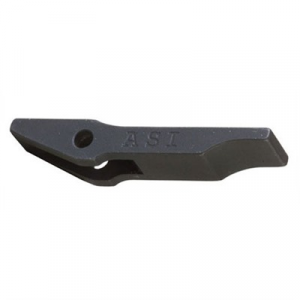 1 3/4" long mag release installs without any modifications to your gun to prevent fumbling during reloads. Especially great for Mini-14 and Mini-30 with high-capacity magazines. Contours to your finger to let you release your magazine by feel alone. Available...
---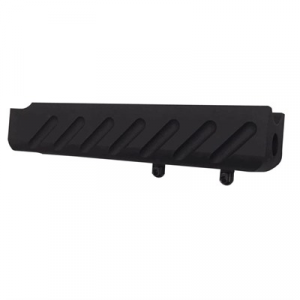 The Accuracy Systems Remington 7600 Forearm features: Alloy forearm is rugged not flimsy like the plastic forearms. Flat bottom for those not wanting to use a Bi Pod. Flat bottom will rest steady on a sand bag or flat surface. Has Dual Swivel...
---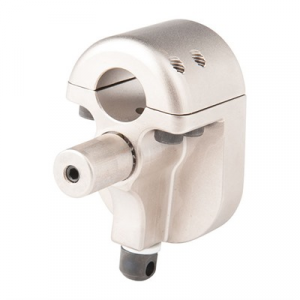 7075 Aircraft Grade Alloy gas block replaces factory part using simple tools and helps you fine tune the gas pressure on your Ruger Mini-14 and Mini 30. Let's you adjust the distance brass flies, reduce battering of the op-rod, and protect optics from...
---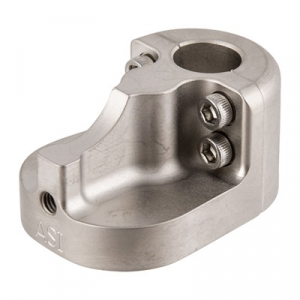 7075 Aircraft Grade Alloy with Nickel Stainless Color gas block replaces factory part using simple tools on your Ruger Mini-14 or Mini Thirty. Nickel Alloy gas block is built to the same working dimensions as the original factory part for an easy drop-in...
---
MAKE SURE YOU HAVE CORRECT TIRE PRESSURES This mechanical tire gauge is calibrated to ANSI B40.1 Grade B (2%) international accuracy standard to ensure you get an accurate reading. In addition it features an integrated bleed button for precise tire pressure...
---
Sani-System Liquid Sanitizer Concentrate. For sanitizing Water softeners, Reverse Osmosis (RO) UNITS, and Water Coolers. Pro Products Brand.
---
ENJOY ACCURATE PRESSURE READINGS each and every time by using this calibrated automotive tool that also includes an integrated air release valve for precise tire pressure adjustment and a pressure holding function so you can read the pressure display...
---
Omron blood pressure monitors are the #1 recommended brand by doctors and pharmacists for clinically-accurate home blood pressure monitoring, and the #1 selling manufacturer of blood pressure monitors for over 40. Two users can store and review last 100...
---
Braun ThermoScan5 Ear Thermometer is gentle, safe and easy to use on the entire family.. Used by more pediatricians' offices than any other infrared thermometer brand, the IRT6500 thermometer features a pre-warmed tip that helps ensure accuracy.. ExacTemp...
---