Brand A-Z
Ace (1 to 2 of 2)
---
---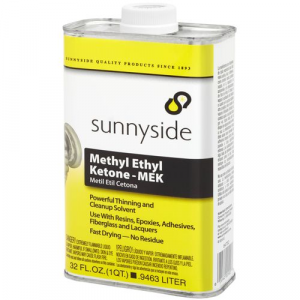 MEK is a specialized solvent/thinner that can be used to prepare the surface of PVC and urethane materials before applying a patch, creating a stronger bond. Flammable MEK is a powerful organic solvent. We suggest using a protective fumes respirator,...
---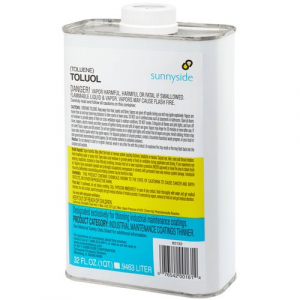 Toluol is high-quality solvent that's great for preparing the surface of inflatable boats for repairs or cleaning hypalon glue. Toluene based. Flammable
---
Used Book in Good Condition.
---
Used Book in Good Condition.
---
---
5 Pieces China Made brand " ACE" Soldering Tips. ETT, Conical 0.024in. / 0.6mm Shape Nozzle. Replace for Weller WES51,WESD51 Station, PES51, PES50 Solder Iron Tip. Not Weller brand but High Qaulity and interchangeable.
---
5 pieces and leave us message when order. ETS.ETA,ETB,ETC,ETD. Compatable Irons EC1201A&1204A/PES50&51/WCC101. Compatable Stations WES51,WESD51 Station,.
---