Brand A-Z
Ace (1 to 2 of 2)
---
---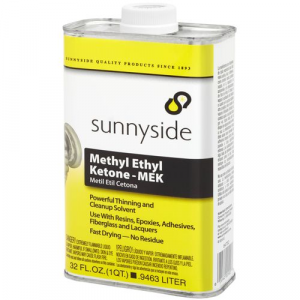 MEK is a specialized solvent/thinner that can be used to prepare the surface of PVC and urethane materials before applying a patch, creating a stronger bond. Flammable MEK is a powerful organic solvent. We suggest using a protective fumes respirator,...
---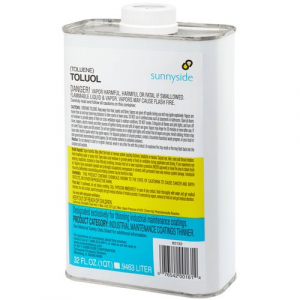 Toluol is high-quality solvent that's great for preparing the surface of inflatable boats for repairs or cleaning hypalon glue. Toluene based. Flammable
---
Design offers light compression and stability. Breathable materials allow air to circulate and help keep skin dry. Convenient design can be worn on either ankle. Fits comfortably with a variety of footwear. ACE is America's most trusted brand of braces,...
---
Lightweight sprayer for ease of use. Variable flow sprayer ; Aerator works on both internal or external threaded standard faucets. Aerator has 15/16" outside thread and 55/64" inside thread (27 NPT).. Enclosed aerator attaches one time to your faucet....
---
Fully assembled welding helmet is ready to use. Auto darkening filter (ADF) darkens instantly after detecting welding arc. Three sensitivity settings on lens works for most types of welding. Optical quality gives worker a good view of the work area. Skull...
---
2879705. '14-'16 SPORTSMAN ACE 570. *Polaris® branded. *Install or remove quickly & easily, no tools required. *Securely holds cargo in 4 zippered compartments.
---
Comfortable Wobble Chair - durable polypropylene stool allows rocking side to side and front to back for 360-degree movement, great for those who are restless, fidgety, ADHD, ADD or with special needs. Ergonomic - improves posture by encouraging a balanced...
---