Brand A-Z
Applied Ballistics (1 to 3 of 3)
---
---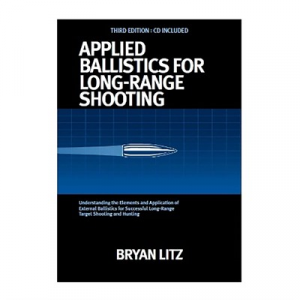 This edition of Bryan Litz's comprehensive volume on long-range ballistics includes two additional chapters covering extended long-range shooting and monolithic bullets. Nearly every other chapter has been updated; the chapter on wind deflection has almost...
---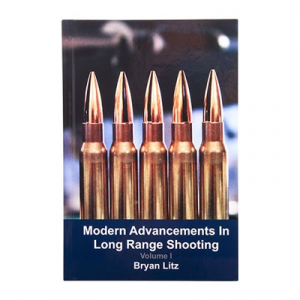 The Modern Advancements series is a running log of what is being studied in the Applied Ballistics Lab. The Modern Advancement Series deals with the progression of equipment and scientific knowledge, verified with live fire testing in the lab. In an industry...
---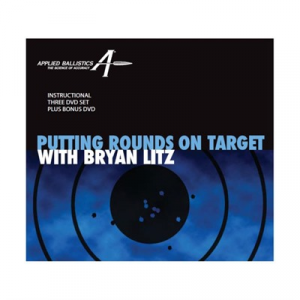 In this instructional 3-DVD set, champion shooter and Ballistician Bryan Litz explains and demonstrates the science of external ballistics for use in long range shooting. Bryan Litz is a well-known expert in the field of external ballistics. His books:...
---
The IQ Shield Galaxy S7 Edge Screen Protector includes our proprietary ultra protective screen protector, installation tray or solution, squeegee, lint free cloth, and intuitive installation instructions. Innovative LIQuidSkin adhesive coupled with the...
---
DESIGNED FOR SAMSUNG GALAXY S8 . Ballistic Glass Case-Friendly Screen Protectors help prevent damage from drops and scratches, while providing an unrivaled user experience. No interference with new Galaxy S8 sensors.. CASE-FRIENDLY EDGE-TO-EDGE COVERAGE...
---
EASY TO INSTALL. Simply remove the protective film and apply it to your screen. Installation only takes a few seconds. NO BUBBLES & HD CLARITY. Other protectors are difficult to apply and create ugly bubbles or marks - not this one. This iPhone 6 Plus...
---
Used Book in Good Condition.
---
Used Book in Good Condition.
---