Brand A-Z
Applied Ballistics (1 to 3 of 3)
---
---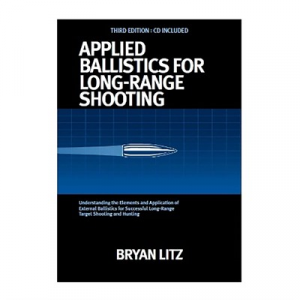 This edition of Bryan Litz's comprehensive volume on long-range ballistics includes two additional chapters covering extended long-range shooting and monolithic bullets. Nearly every other chapter has been updated; the chapter on wind deflection has almost...
---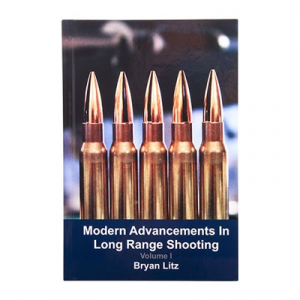 The Modern Advancements series is a running log of what is being studied in the Applied Ballistics Lab. The Modern Advancement Series deals with the progression of equipment and scientific knowledge, verified with live fire testing in the lab. In an industry...
---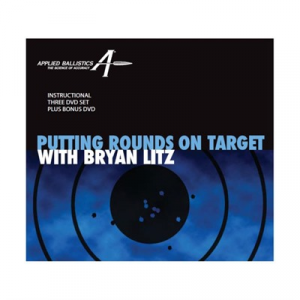 In this instructional 3-DVD set, champion shooter and Ballistician Bryan Litz explains and demonstrates the science of external ballistics for use in long range shooting. Bryan Litz is a well-known expert in the field of external ballistics. His books:...
---