Brand A-Z
Ar15.Com (1 to 2 of 2)
---
---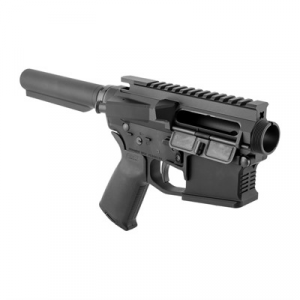 AR15.COM Billet Upper: AR15.COM Billet Upper Receiver made to match ARFCOM Billet Lower Receiver. Black Type III Hard Anodized. Includes Forward Assist and Dust Cover. The upper does not include charging handle or bolt carrier group. AR15.COM Billet...
---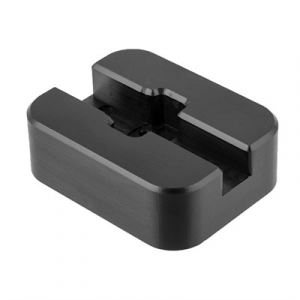 The Ejector Block from AR-15.com securely holds the AR-15 bolt for easy assembly/disassembly of the ejector. Using a .223 dummy round or piece of spent brass, you're able to compress the ejector and easily install or remove the ejector in the bolt. Mfg:...
---
Trophy red dot, 1x25mm; 3 MOA, Dot-reticle. Easy target acquisition; Mounting Length of 1.1". Amber-bright high contrast lens coating (front lens is tinted amber). TILTED front lens reflects LED light to create red dot; Bushnell logo color on the product...
---
Use Day & Night in HD resolution - our HD technology gives you crystal clear vision whenever required. Zero range: 100 yard. Day & Night Vision in Millions of Colors - best hunting optic that fits the situation at hand!. Ballistic Calculator - shifts...
---
Fully multi-coated 80mm green film objective lens, eyepiece and quality prism inside - guarentee the key elements of a spotting scope, and make your view brighter, clearer and delivers crisp images.. Variable 20x to 60x magnification and dynamic lens...
---
Penetrates and spreads along metal surfaces into every pit and crevice to undercut contamination and lift residue away where it can be removed.. Long-lasting lubricating film dramatically reduces adhesion of sand, grit or other abrasives which cause wear...
---
This lube stays wet 5 times longer then any other traditional lubricant. Reduces friction and wear. Protects against corrosion and will not attract dust, dirt or sand and works in all types of environments. Will not burn off like a petroleum products...
---