Brand A-Z
Arizona Sonora Desert Museum (1 to 6 of 6)
---
---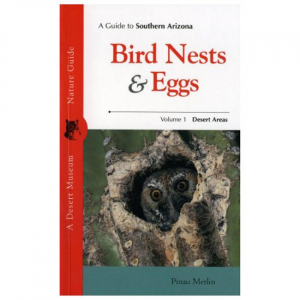 Southern Arizona is one of the premier birding locations in the United States. A Guide to Southern Arizona Bird Nests & Eggs gives birders, naturalists, and visitors to the region information on desert nests in this world-renowned birding hot-spot. Each...
---
The landscape of the Sonoran Desert Region varies dramatically from parched desert lowlands to semiarid tropical forests and frigid subalpine meadows. Covering southeasternmost California, much of southern and central Arizona, most of Baja California,...
---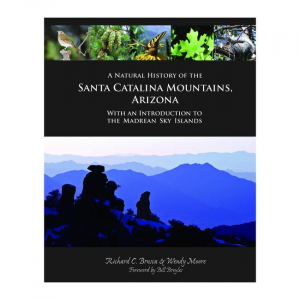 This watershed book takes us behind picture-postcard views into the landscape, where we can understand, appreciate, and enjoy the natural history of the spectacular Santa Catalina Mountains. Its vividly illustrated chapters and nine picture guides (featuring...
---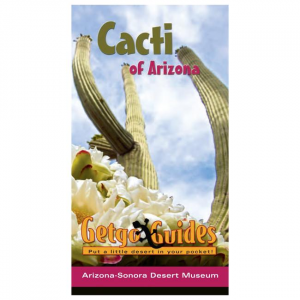 Ever wonder what kind of cactus you were looking at? The family of plants called Cactaceae includes an amazing array of shapes, sizes, and gorgeous, sometimes seductive, flowers. Even in this hot arid land, brilliant colors grace these spiney succulents....
---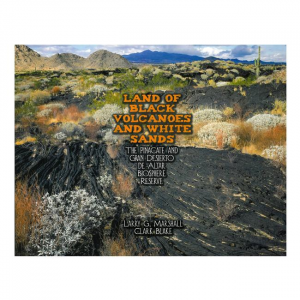 The Pinacate and Gran Desierto de Altar Biosphere Preserve was created in July 1993 by decree of the Mexican government. Conscious that we protect what we know, the authors of this book describe the geology, plants, animals, and human history of this...
---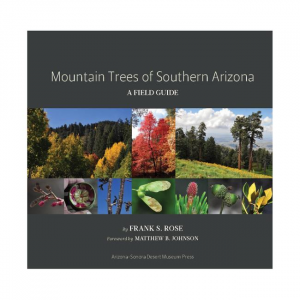 A unique guide to Southern Arizona's amazing native trees, this book features common and notable trees growing at 4,500 feet or more in the Sky Islands of southern Arizona. Unlike field guides of the past, it uses the same approach as Frank Rose's heralded...
---