Brand A-Z
Arsenal Line Products (1 to 2 of 2)
---
---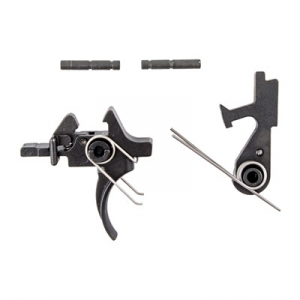 2-Stage semi-auto trigger with a pull weight of 4lbs. Machined from 8620 steel. Black. Mfg: Arsenal Line Products
---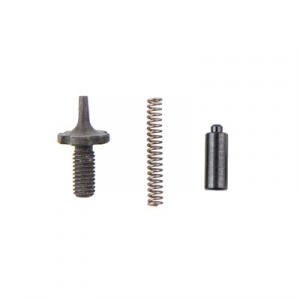 Post sight kit for the A1 model. Mfg: Arsenal Line Products
---
Hydramethylnon 1.0%. Maxforce Complete is for use in and around Residential Areas, Warehouses, Restaurants, Food Processing Plants, Supermarkets, Homes, Hospitals, Nursing Homes, Motels, Hotels, Apartments, Schools, Laboratories, Computer Facilities,...
---
Package Includes: KNS AK47/AK74/SKS Front Sight Post + Ultimate Arms Gear Cleaning Cloth.. KNS Precision "Post" type front sights offer the shooter better target acquisition in that the line of sight is completely unubstructed. The sight body is steel...
---
Package Includes: IMI-Z1340 + Z2030 MP03 Color: Black + Ultimate Arms Gear Cleaning Cloth.. Comfortable contoured fit. Retention with zero time to disengage. Sits where your trigger finger normally slides at "The Ready". Simply depress the lever and remove...
---
☂Century Star - American registered brand. Century Star umbrellas are compact and easy to carry. Umbrella weighs under one pound, and will easily fit in any briefcase, backpack or purse. ☂Automatic Open & Close - Perfect for one handed operation....
---
☂Water Resistant - The canopy is made of high density cloth, super water-proof. Once it touches water drops, lotus effect happens immediately, drops of water will transform into ball drops, which will never remain on the canopy. Just a flick of hand,...
---