Brand A-Z
Arsenal Line Products (1 to 2 of 2)
---
---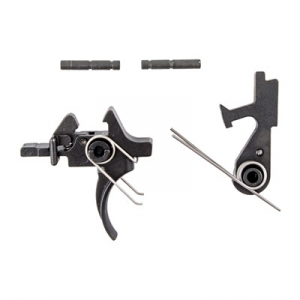 2-Stage semi-auto trigger with a pull weight of 4lbs. Machined from 8620 steel. Black. Mfg: Arsenal Line Products
---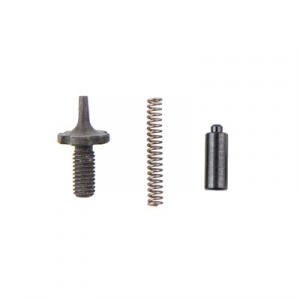 Post sight kit for the A1 model. Mfg: Arsenal Line Products
---
This version comes in simple brown packaging. Front-load, single-shot blaster. GlowStrike technology for light effects and glow-in-the-dark darts. Laser blast sound effects. Fires 1 dart at a time. Includes: blaster, 3 darts, and instructions..
---
Make of Quality Stainless Steel. Precision spatula with specially designed blades. Tool for applying filler putty on scale models.
---
Heat Hawk x2, Ms bazooka, and Ms asr-78 rifle. Pair this with the HG 1/144 char's ZAKU II and create amazing scenes like from the anime!. Set includes Ms machine gun, machine gun magazine belt, heat Hawk x2, Ms bazooka, and Ms asr-78 rifle. Runner x12....
---
tropical camisole tan navy muscle model rose leopard breastfeeding hot pink half turquoise set silk strapless juniors silver oversized open back control backless star bikini tie dye full and bathing suit layered bridesmaid keyhole crochet embroidered...
---
men blouse full zip blouse men button blouse red blouse cotton kimono blouse arrow plain arsenal cattleman chaps designer h&m heavy ugly papa bear y lama cup funny e46 french cuff dry 5-11 hip hop district isotopes swim long-sleeve popover yellow baseball...
---