Brand A-Z
Arsenal Line Products (1 to 2 of 2)
---
---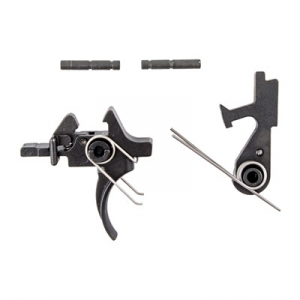 2-Stage semi-auto trigger with a pull weight of 4lbs. Machined from 8620 steel. Black. Mfg: Arsenal Line Products
---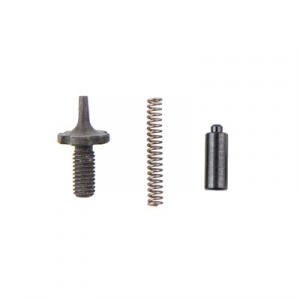 Post sight kit for the A1 model. Mfg: Arsenal Line Products
---
Hydramethylnon 1.0%. Maxforce Complete is for use in and around Residential Areas, Warehouses, Restaurants, Food Processing Plants, Supermarkets, Homes, Hospitals, Nursing Homes, Motels, Hotels, Apartments, Schools, Laboratories, Computer Facilities,...
---
Package Includes: KNS AK47/AK74/SKS Front Sight Post + Ultimate Arms Gear Cleaning Cloth.. KNS Precision "Post" type front sights offer the shooter better target acquisition in that the line of sight is completely unubstructed. The sight body is steel...
---
Have you ever thought in a clever way you can commemorate a special occasion or an achievement of someone you love? Or do you only want to give a thoughtful and imaginative present? As John Wooden said "A coach is someone who can give correction without...
---
POLAROID PREMIUM KIT Includes 2 Products --- All Items Are Brand New And Comes With A Full Warranty:. <1> Polaroid 72" Photo / Video ProPod Tripod Includes Deluxe Tripod Carrying Case + Additional Quick Release Plate. <2> Polaroid 72" Photo / Video Pro...
---
Made of Natural Rubber base with silky cloth surface. 1 piece per order. Size Measure 9.25 x 7.75 x 0.1 Inches. Durable cloth surface is dust and stain resistant. Soft front, non-slip backing. Work for All Mouse Types. Amazing image design that makes...
---