Brand A-Z
Arsenal Line Products (1 to 2 of 2)
---
---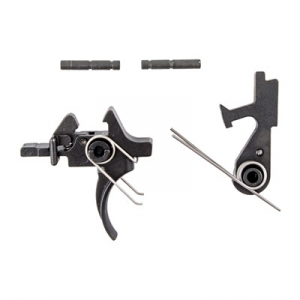 2-Stage semi-auto trigger with a pull weight of 4lbs. Machined from 8620 steel. Black. Mfg: Arsenal Line Products
---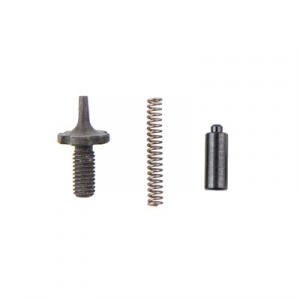 Post sight kit for the A1 model. Mfg: Arsenal Line Products
---
Hydramethylnon 1.0%. Maxforce Complete is for use in and around Residential Areas, Warehouses, Restaurants, Food Processing Plants, Supermarkets, Homes, Hospitals, Nursing Homes, Motels, Hotels, Apartments, Schools, Laboratories, Computer Facilities,...
---
Package Includes: IMI DEFENSE Z2600 Pistol Mag Loader + Ultimate Arms Gear Cleaning Cloth.. The IMI Defense Pistol magazine loader is a new addition to our diverse product line for pistols. Not for Glock mags. Allows easy and quick loading of pistol magazines...
---
yellow black fleece neoprene sweat latex long ladies puffy blue casual waistcoat red quilted north face dark brown floral marmot chiffon dress down woman olive suede kimono gap blush cowgirl halter sequined leather summer plus size light weight duster...
---
men blouse full zip blouse men button blouse red blouse cotton kimono blouse arrow plain arsenal cattleman chaps designer h&m heavy ugly papa bear y lama cup funny e46 french cuff dry 5-11 hip hop district isotopes swim long-sleeve popover yellow baseball...
---
polo romantic shirt splice thru lady on sale pearls golden dollar johnny was sequins cuff girl bodice apt swimsuit mustard ruffles limited medium 2018 crop tops for women off the shoulder top long sleeve halter nursing bikini ladies short cold black sleeveless...
---