Brand A-Z
B J Machine (1 to 2 of 2)
---
---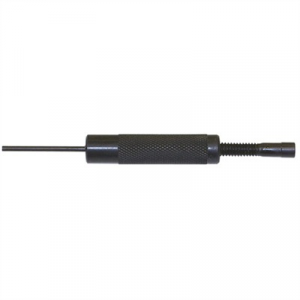 Easy-to-use tool helps you remove factory front sights and install aftermarket sights. The punch is just the right size for depressing front sight center spreader; hex wrench holds and tightens the small retaining nut for the replacement sight. Non-slip...
---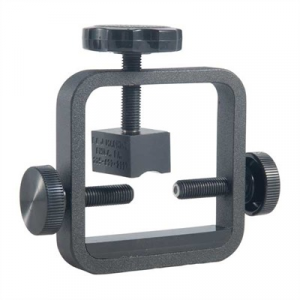 Precision-machined, steel tool safely removes, installs and adjusts front and rear sights on handguns. Clamp your slide into the tool and line up the sights with the tool's pusher tip for installation, removal, or adjustment. Mobile jaw customizes to...
---
For the cleanest laundry results, keep your washing machine free of debris. Best quality product.
---
SOOTHING SOUNDS & SONGS: The SoundSpa Lullaby Sound Machine & Projector comes with 3 soothing sound options: Heartbeat, Rain, and Ocean. You can also choose from 3 nursery lullabies: Twinkle, Twinkle Little Star, Rock-A-Bye Baby, or Brahm's Cradle Song....
---
Melitta (Melita) look Deluxe II MKM-9110 / B replacement pot CP-9110 / B (japan import).
---
Speeds start at 2133 MT/s and faster data rates are expected to be available as DDR4 technology matures. Increase bandwidth by up to 30-Percent. Reduce power consumption by up to 40-Percent and extend battery life. Faster burst access speeds for improved...
---
Material:This bra make of 100% natural mulberry silk fabric. It is soft, comfortable. Machine wash,Hand wash recommend. Adjustable straps, back elastic band, unpadded. 34:suit the chest 30-32 Inch,36:suit the chest 32-34 Inch,38:suit the chest 35-38 Inch,....
---