Brand A-Z
Bacon Felt Company (1 to 1 of 1)
---
---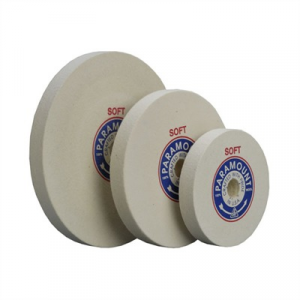 Finest quality 1" wide felt wheels, carefully selected and factory trued. (Final touch-up truing may be required.) Only the closely controlled density of felt wheels will give the superb finish that marks the real professional. Complete instructions on...
---
Any bacon lover would be proud to display this felt Bacon Stocking during the holidays.. It's a red stocking with a beautiful marbling of white felt bacon fat.. It's 16" (40.6 cm) long, which means it could fit about 4 pounds of uncooked bacon.. Nothing...
---
Amazing Grass Organic Wheat Grass offers 100% organic, whole-leaf wheat grass.. USDA Certified Organic, Non GMO, Gluten Free, Raw. Convenient tablets for individuals who find consuming green drinks difficult, but still want the benefits of wheat grass!....
---
This powerful blend thoughtfully combines our alkalizing farm fresh greens and wholesome fruits and veggies plus an anitoxidant blend packed with 15,000 ORAC units per serving to help you feel amazing every day. Aids natural digestive function.. Crafted...
---
Perfect Keto MCT Oil sotfgels are 100% pure medium-chain triglycerides from non gmo coconut oil.. MCT softgel instead of oil? Flavorless, odorless, and no oily residue.. These fatty acids can easily be converted to ketones to fuel your brain and change...
---
Low carb bread - 0g net carbs per slice = no blood sugar impact.. Low calorie bread - only 45 calories per slice. Most low carb breads contain huge amounts of extra fat and calories to make them taste good. Why waste calories when you don't need to? Even...
---