Brand A-Z
Base Gear (1 to 9 of 9)
---
---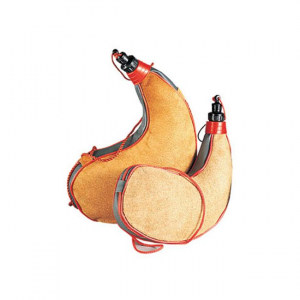 The Bota Bag is made of genuine Spanish leather for holding your favorite beverages. Heavy latex lining is completely sanitary and will not distort taste.
---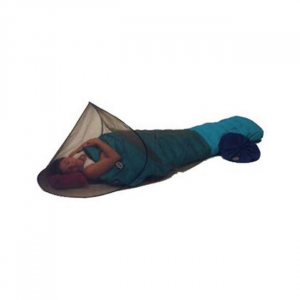 The A16 bug bivy sets up in a snap: just take it out of its stuff sack and it springs open! The Bug Bivy is big enough for one person to sleep under and still have room to roll around.
---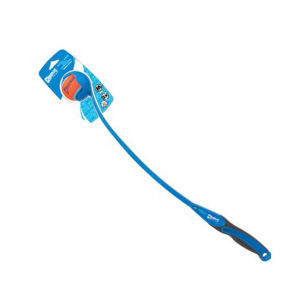 The Chuckit Ultra Ball Launcher lets you throw a ball farther and faster for your dog and offers hands-free pickup to save your hands from slobber. The grippy, ergonomically shaped handle is extra long for distance while the claw holds ball firmly and...
---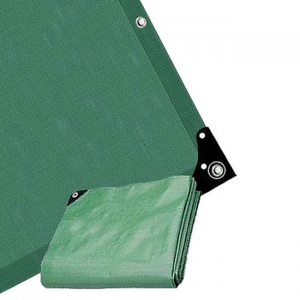 This Green Poly 10 x 12 foot Tarp makes a great canopy for hot summer days or unexpected rain showers. Use this tough poly tarp as a tent ground cover to extend the life of your tent.
---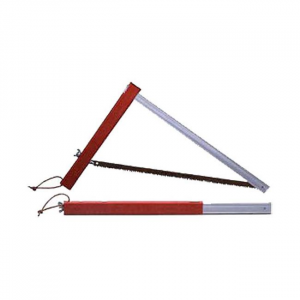 The Sven Saw is portable and lightweight, making it the perfect companion for trips where wood cutting may be needed.
---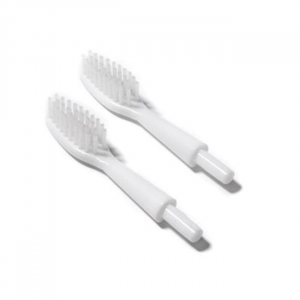 The Replacement Heads for Toob Brushes are made with soft, rounded bristles. Replace your worn out ones and extend the life of your Toob Brush.
---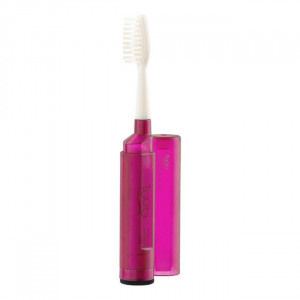 The Toob Toothbrush is a premium toothbrush with a refillable toothpaste tube and protective case/rinse cup. Replacement Heads are made with soft end rounded bristles.
---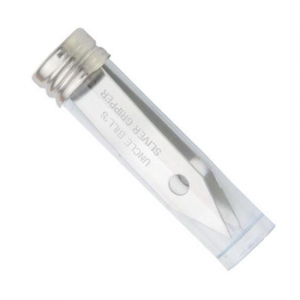 Arguably the finest tweezers you'll ever use, Uncle Bill's Tweezers have precision ground, stainless steel points providing pin point gripping.
---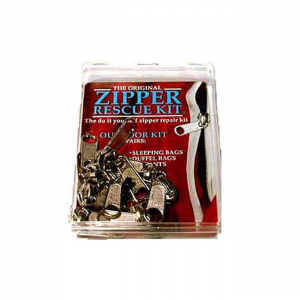 The Zipper Rescue Kit contains the most common sliders in outdoor gear for repair of tents, purses coats, sleeping bags, duffle bags, ski pants, backpacks etc. Sliders and stops within kit are assorted in weight and type to accommodate most repair needs.
---