Brand A-Z
Bens Bells Project (1 to 9 of 9)
---
---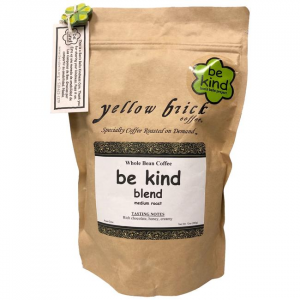 Coffee is the most consumed beverage in the US, second only to water. Why not add a little liquid kindness to your day with our very own "be kind" blend? Ben's Bells has partnered with Tucson-based Yellow Brick Coffee to create an exclusive locally roasted,...
---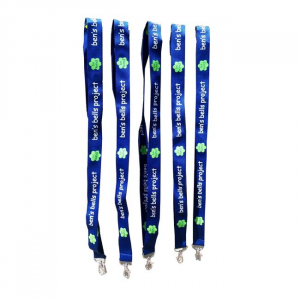 Are you or someone you know a teacher, medical professional, county/city employee, or any other id badge carrying person who wants to add a little kindness to the work day? Then our lanyard is just the ticket!
---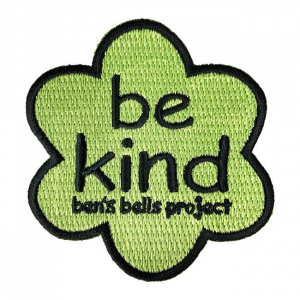 The mission of Ben's Bells is to inspire, educate, and motivate people to realize the impact of intentional kindness, and to empower individuals to act according to that awareness, thereby strengthening ourselves, our relationships and our communities.
---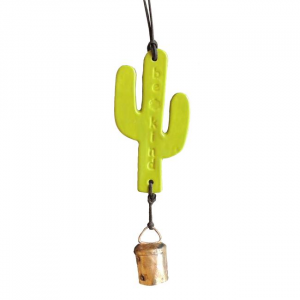 Ben's Bells' cactus ornament is a nod to Tucson, Arizona, the city and state we love to call home. Whether you are from this part of the country, collect all things cactus, or just appreciate this treasured representation of the desert southwest. This...
---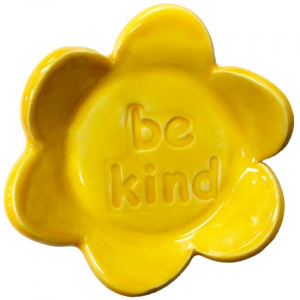 Everybody has those little random things that are easily misplaced - pocket change, jewelry, buttons, collar stays, etc. So much stuff and nowhere to put it. That's where Ben's Bells' new catch-all comes in! They've taken their iconic "be kind" flower...
---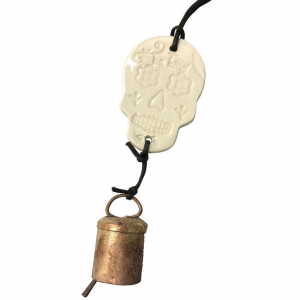 Whether celebrating those who have passed, letting go of current hurts and regrets, or just enjoying the seasonal whimsy, these Dia de los Muertos skulls mark the coming of fall. These adorable little skulls are the kindest way to say hello to autumn....
---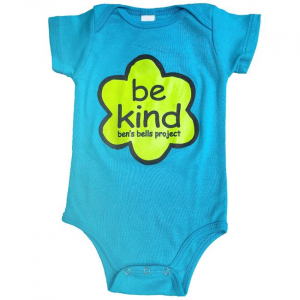 This super soft onesie is made in the US of 100% organic cotton and comes in a super versatile natural color. It's an adorable way for the little ones in your life to show kindness from the very start. The mission of Ben's Bells is to inspire, educate,...
---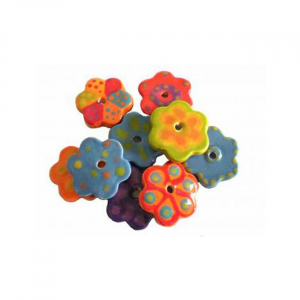 Spread kindness by the handful with these fun Kindness Coins. A great little way to show someone you appreciate their kindness. Each coin comes with a tag stating, in English & Spanish, "This is a Ben's Bells Kindness Coin. Thank you for sharing your...
---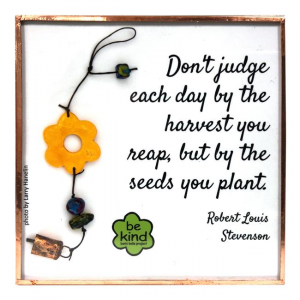 Show your surfaces a little kindness with these adorable glass-top coasters. Handmade in Tucson by DDCo Design, each coaster is made from upcycled materials (glass & soda boxes), has four cork feet and is edged in copper. The image on each coaster prominently...
---