Brand A-Z
Bic (1 to 8 of 8)
---
---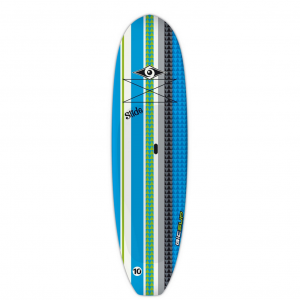 The 10'6 Slide from BIC is perfect for versatile family fun. The Slide is constructed with a moderate rocker, surf-inspired long board shape making it stable enough to glide across flat water and perform well in the surf zone; and its round tail shape...
---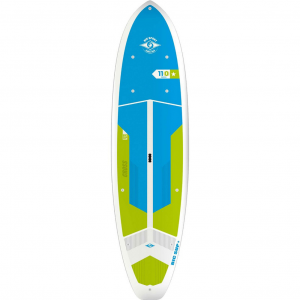 The Ace-Tech Cross Adventure is an incredibly stable and user friendly board, added length and width make it an easy ride for anyone up to 285lbs. It's ideal for family use, flat water paddling or fishing and is stable enough with full deck pad that is...
---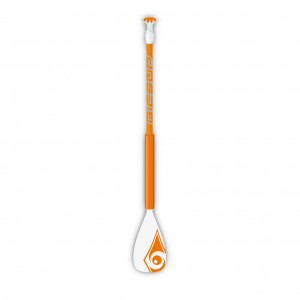 Ideal for beginners and recreational use this kid's specific paddle features a rugged aluminum shaft and polycarbonate 65sq. in. blade, the height of this paddle is easily adjusted with a push-pin making it versatile for a variety of paddlers. Sized...
---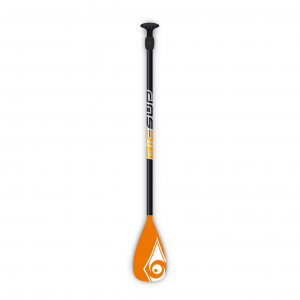 Perfect for the beginner paddler or for recreational use the Kids Original FP paddle is constructed with a fiberglass shaft and a polycarbonate 65 sq.in. blade making it super lightweight. Push-pin adjustment makes this paddle versatile enough for a number...
---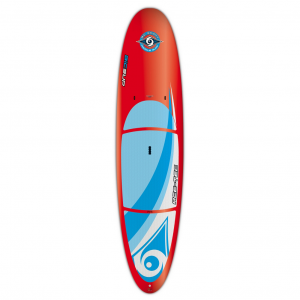 The perfect All-around SUP for novice riders and great in the surf zone for more advanced paddlers, the Performer 11ft6in features a rocker profile and longboard-style construction that makes this board track extremely well in flat water and gives it...
---
BIC Performer Red Paddleboard, 11' 6"
---
BIC Performer White Paddleboard, 10' 6"
---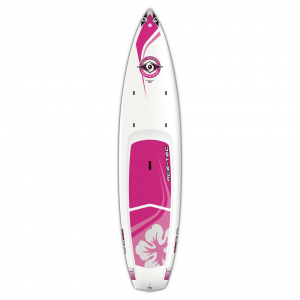 Designed for flat-water cruising, open ocean touring, fitness paddling and recreational racing the Wing 11ft truly is a jack of all trades, ideal for small and medium sized riders looking for an easy paddle but features enough volume to hold larger, intermediate...
---
Assorted colors, full size 3.14", best quality, made in USA. Child-resistant safety guard: Prevents lighter ignition by children. Pre-adjusted flame controls height of flame, extra long-lasting: Up to 3000 lights. Oval-shaped barrel fits well in the hand,...
---
5 flexible blades individually adjust to the contours of the skin delivering an ultra-close shave. Precision edging blade helps reach those tricky spots like under the nose. Package includes 8 Refill Cartridges that work with a BIC Flex 5 Hybrid Razor....
---
Child-resistant, Safe and reliable, 100% Quality Inspected. Up to 2 times the lights vs. the next full size leading brand. Every BIC lighter undergoes more than 50 separate, automatic quality checks during the manufacturing process. Assortment of colors...
---
HIGH QUALITY - Over 50 quality checks, enhanced to provide up to 750 lights safely due to its 6cm wand.. MULTIPURPOSE - Lights candles, cookers, fireplaces, BBQs, indoor / outdoor, blue and black in color.. COMFORTABILITY - Easy to use because of its...
---
Customize your lighter with this TWO PACK OF DECAL SKINS!. Easily wrap your favorite lighter with a cool design. Fits regular sized bic lighters. Custom printed stickers made and shipped from the US. Makes a great gift!.
---