Brand A-Z
Big Earth Publishing (1 to 9 of 9)
---
---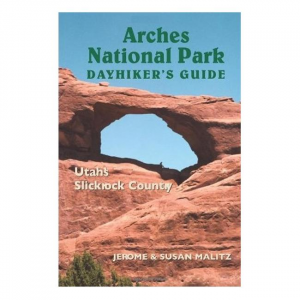 Most of the spectacular and often other-worldly scenery in Arches National Park, including many species of flora and fauna, is readily accessible. This guide offers an abundance of information to help travelers plan their desert adventures. The book includes...
---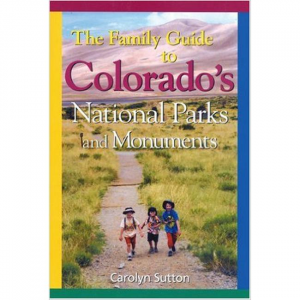 Exploring parks and monuments is a wonderful way to let children experience nature. These are the best natural places to take the kids.
---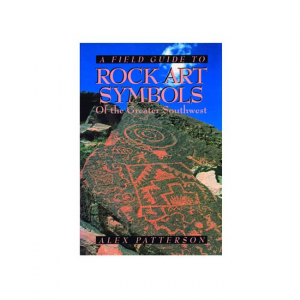 Abstract and beautiful patterns can be found scratched into rocks all over the American southwest. If you have ever wondered just what those seemingly esoteric carvings might mean, this slim, lightweight field guide is just what you need. The author,...
---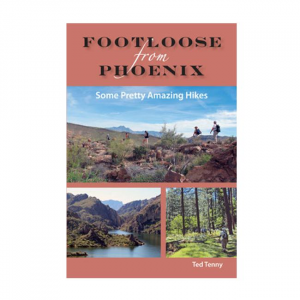 This is a perfect book for new and well seasoned hikers in Arizona, long-time residents, snowbirds and those new to the area. Featuring hikes in the following regions: Flagstaff, Sedona, Sitgreaves National Forest, Mogollon Rim, Superior, Superstition...
---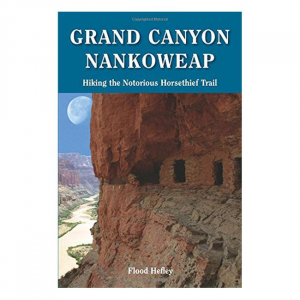 Explore the fantastic Horsethief Trail at the Grand Canyon National Park with this exceptional guide that includes maps, regional history, gear and provision recommendations, minimum impact suggestions, travel directions, and a first-aid guide. Follow...
---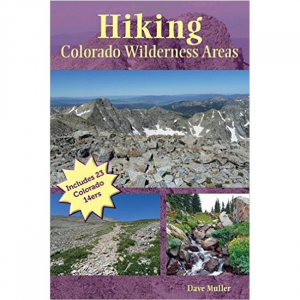 The Wilderness Act of 1964 specifically says that wilderness is for the use and enjoyment of the American people. Most types of outdoor recreation are allowed in wilderness, except those needing mechanical transport or motorized equipment. There are 43...
---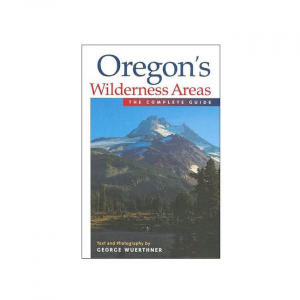 From the towering volcanic peaks of the Three Sisters Wilderness to the Wild and Scenic Snake River winding through Hells Canyon, from the Timberline Trail around Mount Hood to the gorges of Steens Mountain, this detailed guide takes you to outdoor adventures...
---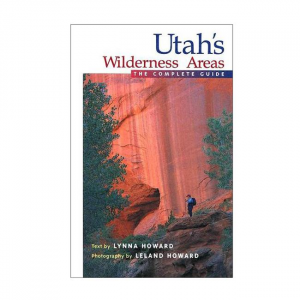 Utahs Wilderness Areas, The Complete Guide, profiles the state's 15 designated and 83 proposed wilderness areas. Illustrated by handy maps and Leland Howard's breathtaking photographs, the text couples Lynna Howard's wry wit with her meticulously crafted...
---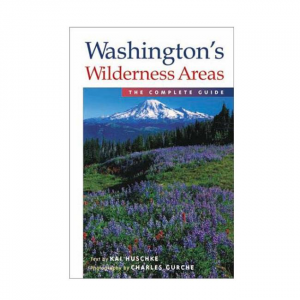 The Evergreen State abounds in diverse wilderness to explore. Washington's Wilderness Areas: The Complete Guide takes you there -- from Pacific beaches on the Olympic Peninsula to the Blue Mountains in the southeast, from the glorious Mount Rainier National...
---