Brand A-Z
Black Dog Machine Llc (1 to 2 of 2)
---
---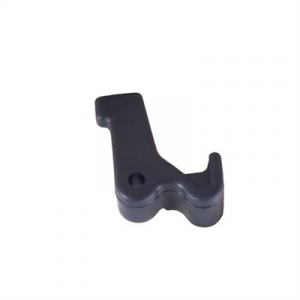 Reinforced, curved replacement for factory magazine release is a little longer to provide faster, more positive mag changes by eliminating fumbling for the recessed factory lever. Ergonomic shape promotes secure purchase without sharp edges that can abrade...
---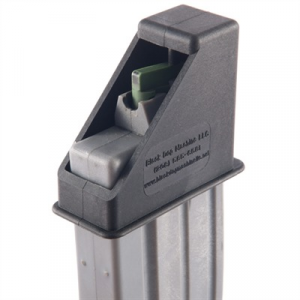 Easy to use loader helps you quickly fill up your Brownells/Black Dog .22 LR AR-15 conversion magazines without finger strain. Slide the loader over the magazine, push down, insert round, release and repeat until magazine is full. Molded from durable,...
---
NOT ALL FURNITURE PROTECTORS ARE CREATED EQUAL!! Our covers have our GORILLA GRIP backing and two 2" thick straps to help reduce the need for adjustments on fabric or leather furniture.. SOFT AND COMFORTABLE: Our micro-suede top is super soft to the touch....
---
NOT ALL PROTECTORS ARE CREATED EQUALLY: While other furniture covers may appear to be the same, they are actually much lower quality! The Original Sofa Shield protectors feature the most generous size to cover more of your furniture, have a much higher...
---
3-Stage Cleaning System and Dual Multi-Surface Brushes pick up everything from small particles to large debris. Patented Dirt Detect sensors alert Roomba to work harder on concentrated areas of dirt, such as high-traffic zones of your home. Full suite...
---
1.7-liter/57-ounce electric kettle with unique design of brushed and chrome stainless steel. Automatic opening lid and 360-degree rotational base. Water level indicators with lightening; on/off switch. Auto shut off when water boils or if kettle is empty....
---
Stainless steel housing with fingerprint-proof finish. Fingerprint-proof finish. 2-hour safety shut off. Reusable GoldTone Filter. Electronic filter indicator alert for when to change charcoal water filter.
---