Brand A-Z
Black Scorpion Outdoor Gear (1 to 2 of 2)
---
---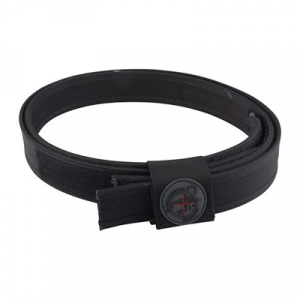 100% Nylon Web. Proven Performance "Rigid & Durable", Supplied with both Inner & Outer Belt, Shooter Friendly velcro system, High torque, 1.5" wide for popular holsters and magazine pouches. Mfg: Black Scorpion Outdoor Gear SPECS: Sizes S (26-28"),...
---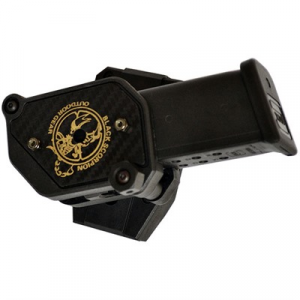 Light weight, strong and durable. Designed for the competitive edge expected by the best, fits single stack and double stack magazines. Multiple adjustment and draw angles. Takes 1.5" wide belt. Mfg: Black Scorpion Outdoor Gear
---
Spring loaded interior wall that holds the flashlight in place and compensates for different body diameter. Made with lightweight, super-tough nylon construction. Accommodates the following Streamlight products: TL-2 LED Series, Scorpion Series, Strion...
---
Size 1: Surefire 6P, 6R, Scorpion, Inova T3. Fits 2.25" (58mm) belts width.
---
High CRI LED Upgrade -- The Fenix LD02 V2.0 uses an upgraded CREE XQ-E LED with a CRI rating of 90 which means you'll experience a warm, sunlight like beam that renders colors beautifully. With up to 70 lumens of output, that's plenty for reading, inspecting...
---
Ideal for outdoor use in all climates. Waterproof and breathable. Soft cotton is used to protect the windshield. Reflective Moisture-Guard vent system prevents moisture build-up under the cover. Sew-in grommets that allow for wheel lock pass through....
---
Lightweight cover designed for travel. Protects against moisture and UV. Easy to install. Includes two foot-peg straps to securely hold cover to bike in high winds. Gray.
---