Brand A-Z
Break Free (1 to 7 of 7)
---
---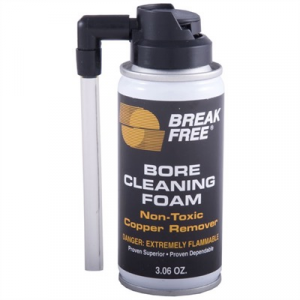 Effective, non-toxic, bore cleaner chemically breaks down copper, brass, powder and more from your bore with the push of a button. Just insert the tube into the chamber, spray the aerosol cleaner, and let your barrel sit for 15 minutes. Thick foam expands...
---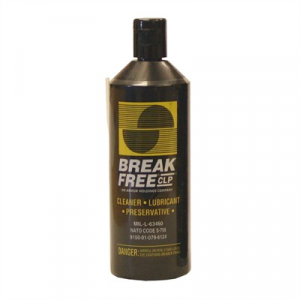 A super cleaner, lubricant, preservative containing Teflon and other specialized chemicals. Penetrates and displaces corrosion, dirt, firing residue and water better than ordinary solvents. Keeps on working after application as a fantastic lubricant that...
---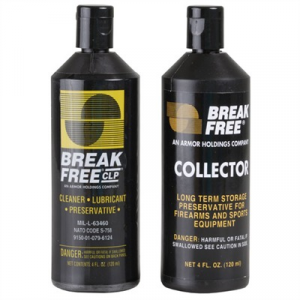 Convenient kit with simple two-step application process helps you prepare and protect guns for long-term storage. CLP's powerful military grade cleaning agents strip away dirt, fouling, moisture, and dried oil. Then Collector Liquid's 100% synthetic oil...
---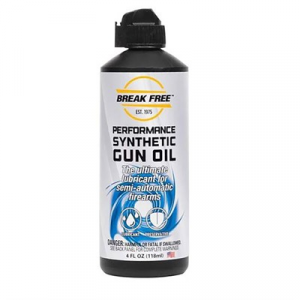 Lubricant and preservative prevents corrosion and gives smooth, consistent cycling of autoloading weapons. Originally developed to keep heavy automatic weapons functioning during sustained fire. Won't break down under high temperature and pressure. Reduces...
---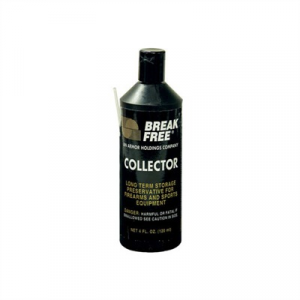 Collector is a long term storage preservative for firearms and other sports equipment. It was developed for the military to protect weapons for up to 5 years in storage. Can be used on all metals and finishes, will not break down to form waxy residues....
---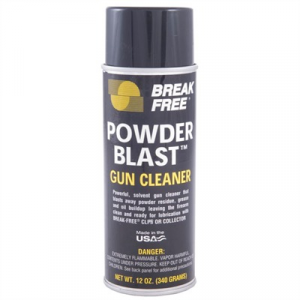 Powerful, high pressure aerosol solvent blasts away the toughest powder residue, grease and oil build-up in one easy step. Fast, easy-to-use and environmentally safe, works great in the field or at the range a must have for high volume or competition...
--- Non-woven, absorbent cloth wipes are presaturated with CLP for fast, effective, one-step cleaning, lubrication, and corrosion protection. Great on knives, fishing gear, and outdoor equipment. 20 tear-off wipes per snap-closure container. Exceeds MIL-L-63460....
---