Brand A-Z
Breakthrough Clean (1 to 3 of 3)
---
---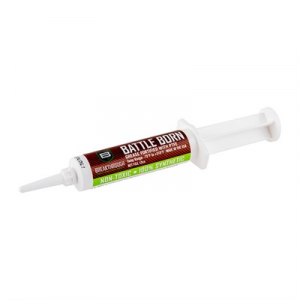 A clean, versatile, premium-quality, light grease fortified with sub-micron size PTFE to keep moving gun parts gliding smoothly. Blended completely with pure synthetic base oils, additives and shear-stable thickeners to provide maximum protection in extreme...
---
Ultra-pure synthetic oil delivers maximum firearm lubrication and protection in extreme operating conditions to keep your gun running. Embedded with the most effective extreme pressure, corrosion inhibitors, anti-oxidant, anti-foam, and anti-wear additives,...
---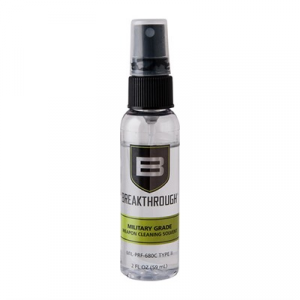 H2O-free, distilled petroleum solvent breaks up fouling for easy cleaning without harming wood, plastics, polymers, Cerakote or hydroprinted finishes. Non-staining and odorless, MGS evaporates completely and leaves no residue behind, so it helps reduce...
---