Brand A-Z
Bushmaster Firearms Int.Llc. (1 to 8 of 8)
---
---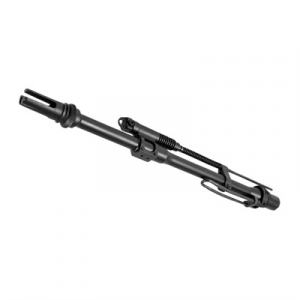 The Bushmaster ACR Barrel Conversions are factory replacement barrel assemblies available in different lengths to meet your needs. These Bushmaster ACR Barrel Conversions are set up with the quick detach barrel system that allows for a simple and convenient...
---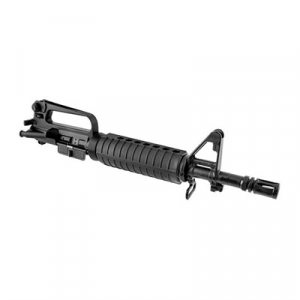 Bushmaster M4 Upper Receiver Kit, ready to complete your build. Kit includes fully assembled A2 upper receiver, bolt carrier group, handguards and charging handle. Upper features a 11.5" M4 barrel which is machined from 4140 chrome moly steel, chrome...
---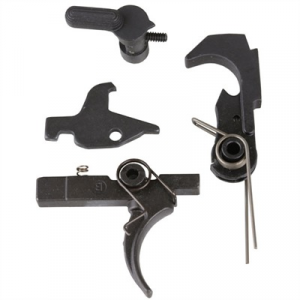 Ready-to-install, match-grade trigger kit gives a light, ultra-smooth, two-stage trigger pull and exceptionally clean, precise letoff for superb accuracy. Adjustable spring plunger on the safety selector allows you to set the second-stage release, while...
---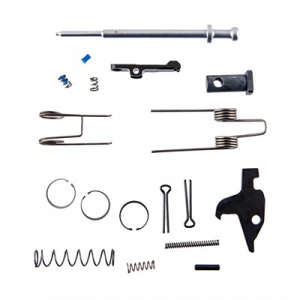 High breakage and loss items in a heavy zip-lock bag. Will fit in Stowaway Grip. Includes extractor, 2 extractor springs, 2 extractor spring insert, disconnector, gas ring set, extractor pivot pin, firing pin, 2 firing pin retaining pins, cam pin and...
---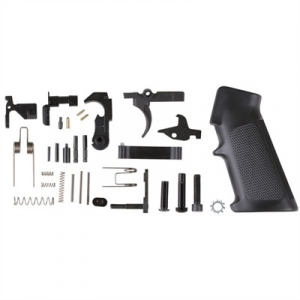 Complete kit of all the internal parts, plus the pistol grip, allows you to build or refurbish on the small-pin lower of your choice. Unified set of components designed to work together helps ensure proper fit and smooth operation. Engagement surfaces...
---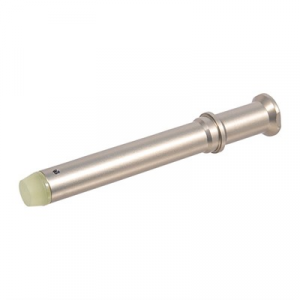 Standard AR-15/M16 Rifle Buffer. Weighs 5.4 oz. Fits rifle length buffer tubes and rifles in 223 or 5.56. Mfg: Bushmaster Firearms Int.Llc.
---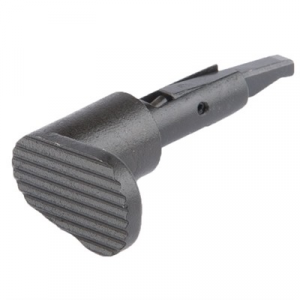 Replicates the shape for forward assist on early M16A1 rifles. Larger surface area makes the forward assist easier to operate and gives your rifle a unique appearance. Made of heat-treated ordnance steel to prevent gouging of bolt carrier or excess wear...
--- This Brownells AR-15 Upper Receiver Parts Kit is a great jumpstart on completing an upper receiver, or even a complete AR-15 rifle build. The AR-15 Upper Receiver Parts Kit includes a: stripped, forged upper receiver, a teardrop forward assist assembly,...
---