Brand A-Z
C. J. Weapons Acc. (1 to 8 of 8)
---
---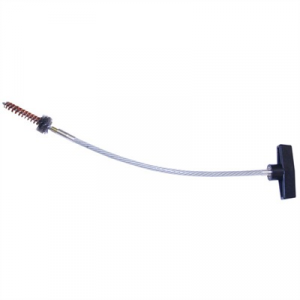 The perfect kit for fast, thorough cleaning of the chamber and hard-to-reach lug recesses in the barrel extension of AR-15 and AR-style .308 rifles. Each kit contains a detachable handle, a flexible steel braid, rubber coated cleaning rod, and a heavy...
---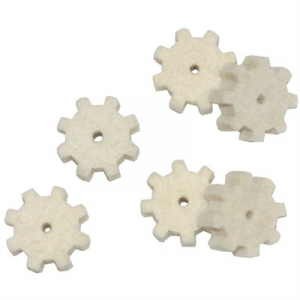 Replaces the steel bristles on the standard .223 and .308 Chamber Maid kits with a super-absorbent, star-shaped felt swab precisely contoured for thorough yet gentle cleaning of the lug recesses on AR-15 and AR-style .308 rifles. Each kit contains five...
---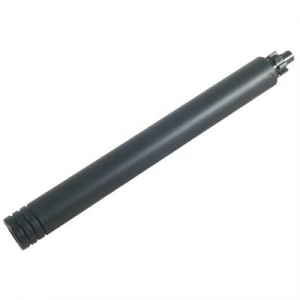 Machined Delrin bore guide replaces the bolt carrier while integral "locking lugs" keep guide firmly in the receiver. Lets you keep both hands free for better cleaning rod control. Helps keep solvents and other debris out of lower receiver during cleaning....
---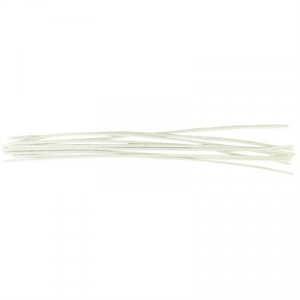 Extra long to let you scrub the full length of the gas tube. Highly-absorbent cotton carries solvent in and crud out. Regular use keeps gas tube free of fouling and carbon buildup for reliable function. Mfg: C. J. Weapons Acc. SPECS: Cotton, wire core....
---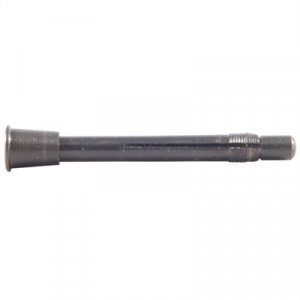 Don't let case head separation put an end to your day at the range or in the field. Simple, reliable tool quickly and easily removes a stuck case from the chamber. Make sure gun is unloaded, then insert the shell extractor in the chamber and close the...
---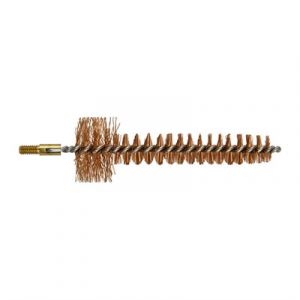 The fast, easy way to get dirty, hard-to-reach chambers and lug recesses sparkling clean. Each kit contains a flexible, braided-steel, rubber-coated cleaning rod with removable handle, plus either a heavy duty bronze Bow Tie brush or Bow Tie swabs. Compact...
---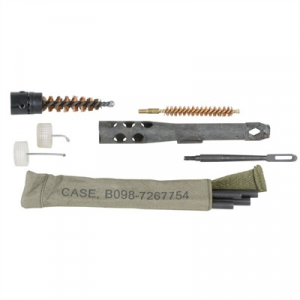 Keep your service rifle cleaning tools and chemicals right in the buttstock and never be without. Perfect for cleaning and maintenance between competitive matches or trips in the field. Mil-Spec tools provide a very close substitute to the original military...
---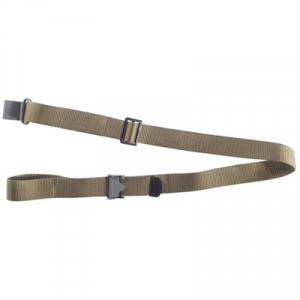 New production, adjustable military sling gives the correct period look to M1 Garand and M14-style rifles. Still one of the most practical and economical sling designs for carrying your rifle. M1 Garand sling is made from heavy cotton webbing and fits...
---