Brand A-Z
Cape Shore (1 to 12 of 12)
---
---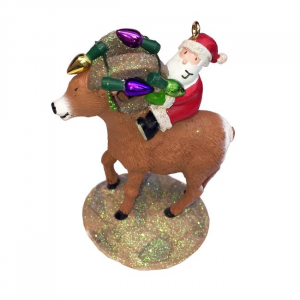 Who needs a reindeer when you can have the Bighorn Sheep Ornament from Cape Shore.
---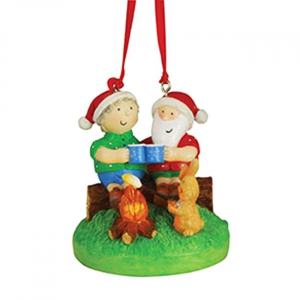 Add a touch of sparkle and shine to your tree with light-up ornaments. Batteries included, and are replaceable so the ornament will last for years to come!
---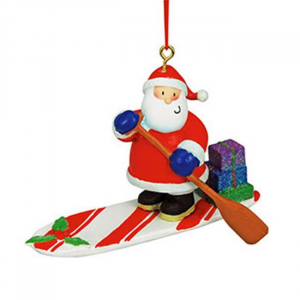 How's a guy supposed to deliver toys to a desert island? If you're so smart, then you think of a better idea than delivering toys to island children via paddleboard. It's very eco friendly!
---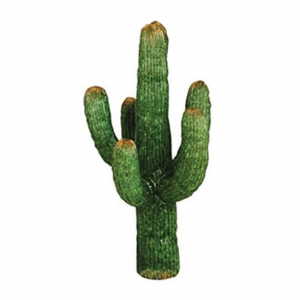 Gorgeously glossy saguaro ornament with gold accents.
---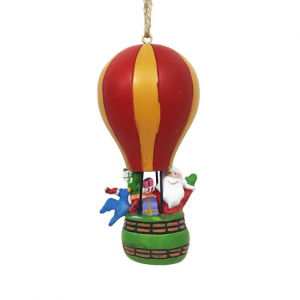 It's a well known fact that every year Santa scouts his route in a hot air balloon. Why does he do it? Science mostly.
---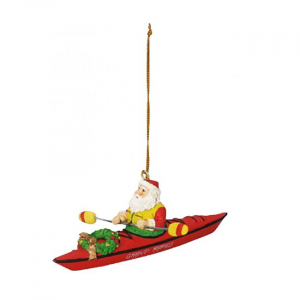 Even Santa needs a weekend off. Usually he prefers a nice long kayaking trip. See for yourself!
---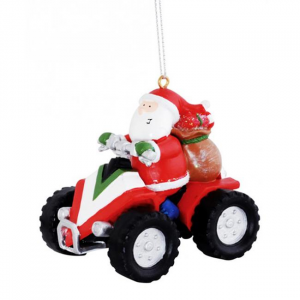 How do you spend your time off? Old Santa like a good ATV trip. Just look at him. Doesn't he look like he's having fun?
---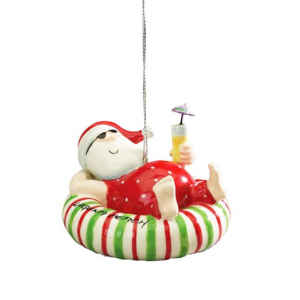 Many of you don't know about the river running through the North Pole. Even less of you probably know about the annual North Pole inner tubing trip every summer.
---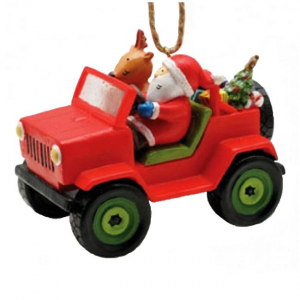 Look, you'd want a vacation too if you spent all night making deliveries to every child on the planet.
---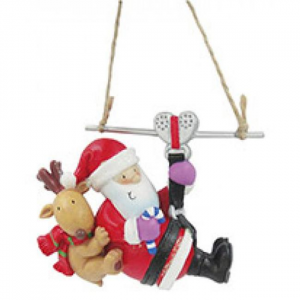 Santa delivering presents a little differently this year.
--- Yeah that's right. Santa likes to snorkel in a onesie and a hat. Because he's awesome.
---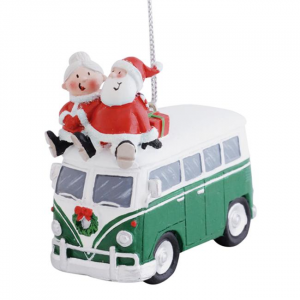 Let's be honest. You always kind of suspected that Santa and Mrs. Claus were hippies. Now you have evidence (in the form of a jaunty and adorable christmas ornament) right in front of you.
---