Brand A-Z
Chamberlain Development (1 to 1 of 1)
---
---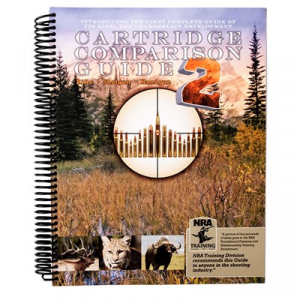 This guide compares the performance of nearly every current factory rifle and handgun cartridge available. Andrew Chamberlain researched vital factory ammunition data and organized it into a very user-friendly format, so everyone from beginners to expert...
---
---
Used Book in Good Condition.
---
Used Book in Good Condition.
---
The 2nd of 7 posters in the Cartridge Comparison Guide series (these include: the American Standard poster, Handgun poster, British poster, Big Bore (Standard & Obsolete) poster, Big Bore Wildcat poster, and the 45-70 Project of Experiments poster).....
---
Amazing quality images printed on photo paper - Just for your Home or Office. Ready to be put on the wall. Satisfaction Guarantee 100%. Brighten your home of Office with the art prints from our store with our Laminated Posters. Shipped in a box with bubble...
---