Brand A-Z
Chamberlain Development (1 to 1 of 1)
---
---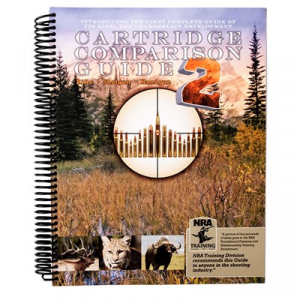 This guide compares the performance of nearly every current factory rifle and handgun cartridge available. Andrew Chamberlain researched vital factory ammunition data and organized it into a very user-friendly format, so everyone from beginners to expert...
---
---
Used Book in Good Condition.
---
Used Book in Good Condition.
---
Up to 4 different remotes in ONE! Every button can be programmed as a replacement for a different brand. Frequency: Auto scan 280-868 MHz AM/FM fixed code and rolling code. Very easy to program, copy the code from your original remote, then program it...
---
The 2nd of 7 posters in the Cartridge Comparison Guide series (these include: the American Standard poster, Handgun poster, British poster, Big Bore (Standard & Obsolete) poster, Big Bore Wildcat poster, and the 45-70 Project of Experiments poster).....
---