Brand A-Z
Champion Shooters Supply (1 to 2 of 2)
---
---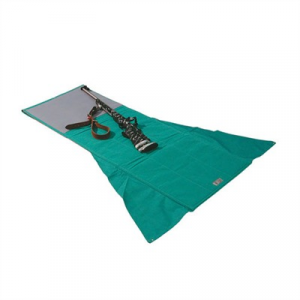 The Champion Deluxe roll up shooting mat has the features found in the standard mat with the addition of a vinyl waterproof bottom and leg flaps. This is a quality mat of exceptional value. Besides being a great mat for position shooting such as High...
---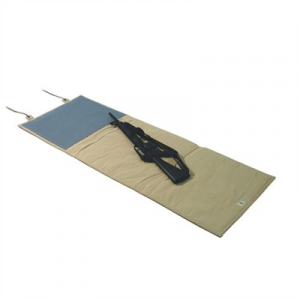 This soil resistant canvas mat features sure grip gray rubber added to the shooting area (25 x 21 inches) for establishing a steady shooting position. This is a quality made shooting mat for both High Power and smallbore shooting. This roll up mat measures...
---
19 shot drop free metal magazine for quick reloading. Velocity (FPS): 410. Powered by one 12 grain CO2 capsule housed in the grip. Fixed front and rear sights. Integrated Picatinny rail. Total length (inches): 6.75. Shoots in double action at 410 feet...
---
Shoots .22 Caliber Pellets. Velocity (fps): 460 Pellet. Single shot bolt-action. Variable Pump Power. Adjustable rear sight (peep or open).
---
caliber: 0.177. quantity: 150 pellets.
---
Large jerky gun with stainless-steel trigger and ratchet bar makes tasty home-made jerky. See-through meat chamber holds up to a pound of ground meat. Make beef jerky, turkey jerky, or venison jerky. Includes 3 attachments, and 10 packs of jerky seasoning...
---
Shoots a stream of water up to 70 feet. Perfect water gun for tons of fun in the backyard, pool, beach or boat. For quick reloads, submerge the barrel in water, pull back the handle and replenish your Stream Machine. The Stream Machine Water Launcher...
---