Brand A-Z
Chem Pak (1 to 3 of 3)
---
---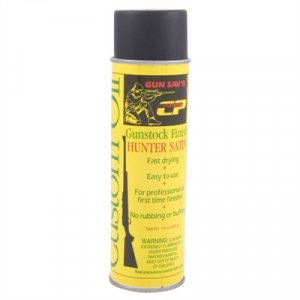 Our Tech Department gave this aerosol finish five stars. A super-tough, professional-looking stock finish applied in only hours without runs or sags. Fills as it coats so you won't spend extra time cutting-back or sanding in. Dries to the touch in only...
---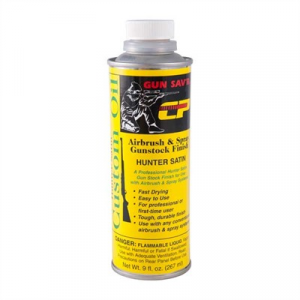 Apply with an airbrush or paint gun spray. Mfg: Chem-Pak SPECS: 9 oz. liquid. Hunter Satin (Satin).
---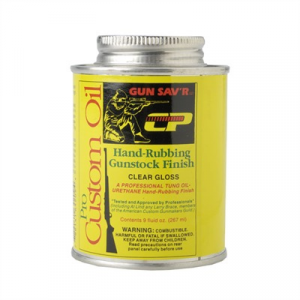 Penetrates wood to seal out moisture and quickly fill the grain. Produces a hard, tough finish that dries tack-free in as little as 2-3 hours; dries to full cure in 48 hours. Tung oil-modified urethanes resist scuffing, marring and will not chip, crack...
---
Cleans and protects all pool, snooker and billiard balls. Easy to use by hand or with machine.. 8 Fluid Ounces.
---
The Chem-Pak Q Cloth eliminates abrasive cleaning and sanding of cue. Eliminates messy powder. Keeps cue shaft clean. Cleans and shines formica, wood and glass. Reusable many times and can be cleaned by simply washing with warm water and a mild soap....
---
The Chem-Pak Q Wax is specially formulated with the finest carnauba wax to give your cue the ultimate in protection. Use Q Wax regularly to help preserve the natural characteristics of the wood. The Chem-Pak Q Wax repels moisture and dirt, thus keeping...
---
Just drop it in. Unbeatable odor prevention. Pre-packaged portion control- no spills. Breaks down waste and paper. Formaldehyde-free. Number 1 portion contol deodorizer in the world. Formaldehyde free. Non-staining color. Deodorizes and breaks down waste...
---
---