Brand A-Z
Clark Custom (1 to 4 of 4)
---
---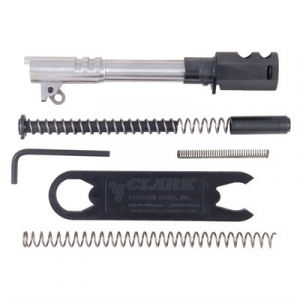 The Clark Custom 1911 Conversion Kit for 460 Rowland Ammunition provides .44 Magnum power in a semi-auto. Designed to be compatible with standard Government 1911 handguns, the Conversion Kit for .460 Rowland Cartridges diversifies the capabilities of...
---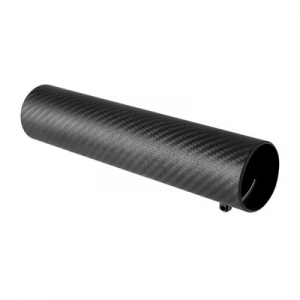 This latest edition of Clark Custom's Carbon Fiber AR-15 Handguard eliminates the one problem with the original version: having to permanently glue the handguard to the barrel nut. This version uses a knurled barrel nut and adjustable screw-on clamp (both...
---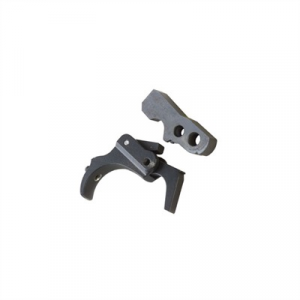 No time-consuming fitting or stoning required to get a true "match-quality" trigger job on your Ruger 10/22. Deluxe Kit with modified, matched, drop-in parts delivers a crisp, clean-breaking, 2 3/4 to 3 pound trigger pull with adjustment for overtravel....
---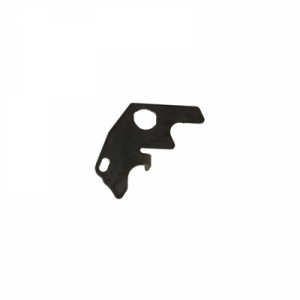 Does away with the time consuming, clumsy, two-hand factory release. You get faster reloads, and back on target sooner. Drop-in part requires no permanent modifications. Mfg: Clark Custom SPECS: Steel, blue, matte finish. Fits Ruger 10/22.
---
Used Book in Good Condition.
---
Used Book in Good Condition.
---
Used Book in Good Condition.
---
THE ULTIMATE BEST BEDDING BRAND ON AMAZON. - Clara Clark is highly committed to its customers, we stand behind our product and customers. Our ultimate goal is to satisfy each and every customer, from the moment you purchase our products throughout its...
---
Looking for a custom sign? Please contact us for a special concept just for you.. Made of 3/4-inch thick knotty pine, and is hand-crafted in the USA!. 7.25 x 36 inches (Comes with saw tooth hangers). This sign is brand new, but goes thru a 10-step process...
---