Brand A-Z
Clifton (1 to 4 of 4)
---
---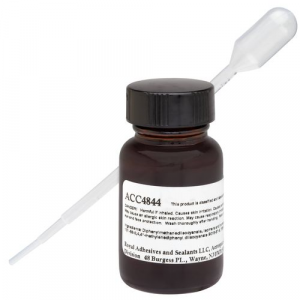 Mix Clifton Hypalon Accelerator with Clifton Hypalon Adhesive for a significantly stronger bond and a faster cure time. Ratio: 0.8 oz. Accelerator to 1 Gal. of Adhesive. Be sure to follow ratio instructions carefully. Too much accelerator will de-activate...
---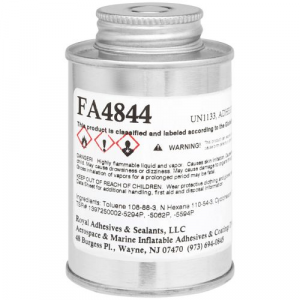 Clifton HypalonA(R) Adhesive is your best choice for unsurpassed adhesion. We use it when building our Pennel OrcaA(R) boats and highly recommend it. For an even stronger bond and faster cure time, mix with Clifton Hypalon Accelerator, Item # 38702.01....
---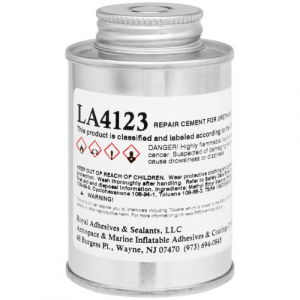 Clifton Urethane Adhesive Excellent one-part contact adhesive for PVC and urethane. The 4 oz. size comes with brush applicator built into the lid. Coverage Guidelines: 4 ounces should cover 1 - 1.5 sq. ft. of patch (both surfaces), with 2 thin coats....
---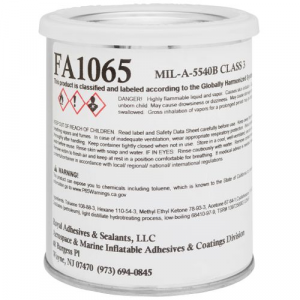 Shore Adhesive is an excellent one-part glue for HypalonA(R), Pennel OrcaA(R), neoprene and other synthetic rubber materials. Coverage Guideline: 3.5 ounces should cover 1-sq. ft. of patch (both surfaces), with 3 thin coats. Shelf life: 1 year
---
DURABLE, SOFT, and PLUSH. Woven and crafted with the highest quality 100% Polypropylene fibers for premium quality rugs which are soft and plush yet stand up to high traffic. These family-friendly rugs are easy to clean, making them perfect for high traffic...
---
Valance measures 52wide x 18Long. 3 inch rod is recommended with up to a 1.5 inch rod. 100Percent Cotton, unlined. Machine washable.
---
---
---
Used Book in Good Condition.
---