Brand A-Z
Club Earth (1 to 7 of 7)
---
---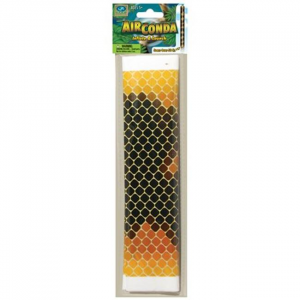 Fill with air and toss it for some slithery flying action. Inflates to over 10 feet long - WOW!
---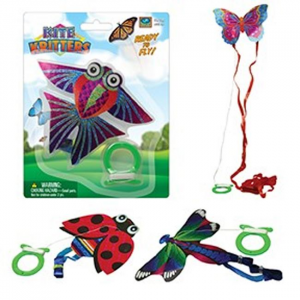 Four assorted styles of fun flying mini kites. Extremely colorful and work great! Please call 1-800-499-8696 for Kritter availability
---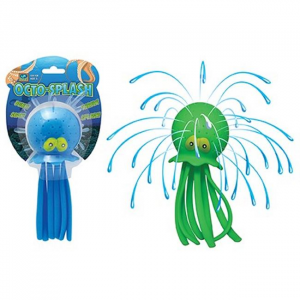 The Octopus head is filled with absorbent foam, so when put in water you have a ready made water bomb in the shape of an octopus.
---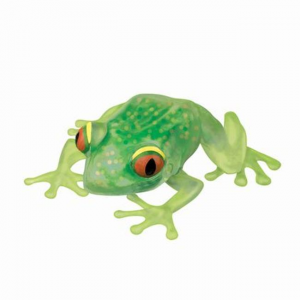 Ooey Gooey figurines stretch, jiggle, and just feel groovy in your hands.
---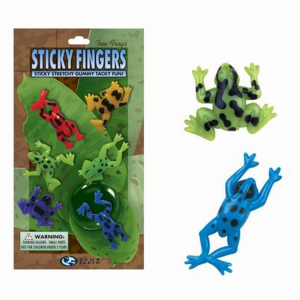 Toss the mini Sticky Fingers Frogs against walls & windows and watch 'em splat, skitter, and stumble.
---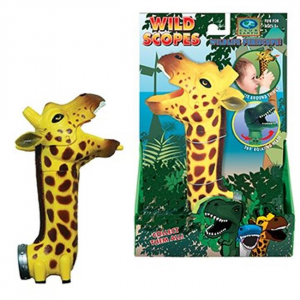 Three styles of Animal Periscopes, 6.5" tall, that allow you to see what's coming before they see you!
---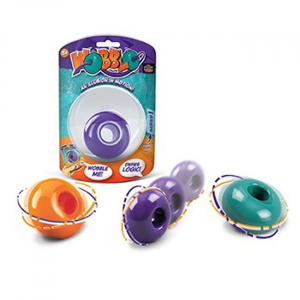 The Wobblo is super cool and unlike any other toy. Looks like a plastic doughnut and has a metal ball inside that creates the most unique movements you can imagine. When you rotate the Wobblo in your hand, the ball starts spinning, creating some really...
---
---
Behind the Beautiful Forevers.
---
---
Hand woven, commercial grade, full round polyethylene rattan in weathered gray color. UV, weather and fade resistant, holds up great in salt and chlorinated environments, perfect for coastal living. Strong, lightweight, rust resistant aluminum frame....
---
Use REAL SCIENTIFIC TOOLS to perform more than 70 activities from fizzing bubbling colored water to creating instant worms.. This kit's four color step-by-step instruction book has photos and illustrations to help kids follow along with the science fun.....
---