Brand A-Z
Club Earth (1 to 7 of 7)
---
---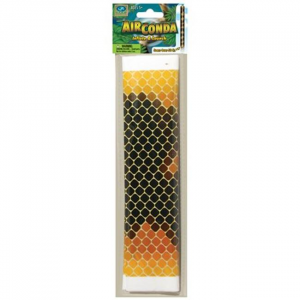 Fill with air and toss it for some slithery flying action. Inflates to over 10 feet long - WOW!
---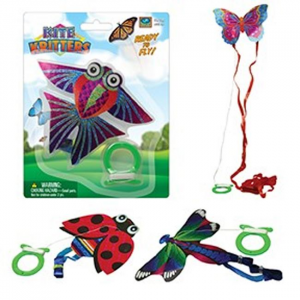 Four assorted styles of fun flying mini kites. Extremely colorful and work great! Please call 1-800-499-8696 for Kritter availability
---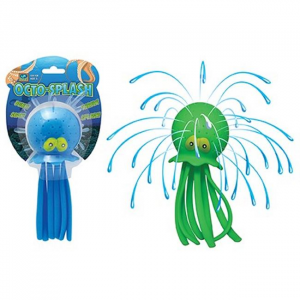 The Octopus head is filled with absorbent foam, so when put in water you have a ready made water bomb in the shape of an octopus.
---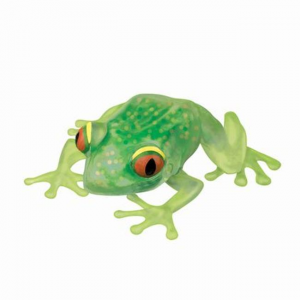 Ooey Gooey figurines stretch, jiggle, and just feel groovy in your hands.
---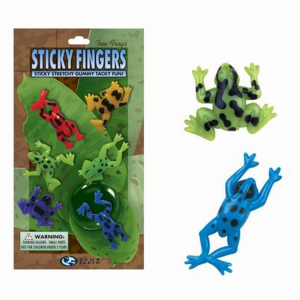 Toss the mini Sticky Fingers Frogs against walls & windows and watch 'em splat, skitter, and stumble.
---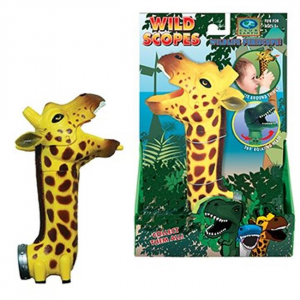 Three styles of Animal Periscopes, 6.5" tall, that allow you to see what's coming before they see you!
---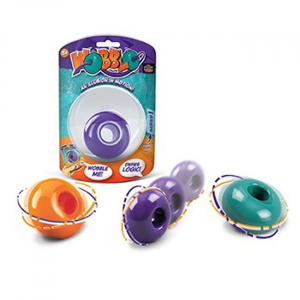 The Wobblo is super cool and unlike any other toy. Looks like a plastic doughnut and has a metal ball inside that creates the most unique movements you can imagine. When you rotate the Wobblo in your hand, the ball starts spinning, creating some really...
---
---
36 INCHES WIDE x 16 INCHES LONG - DOUBLE SIDED PRINT - With Zipper. INSERT NOT INCLUDED. MADE FROM - 100% Spun Polyester - WATERPROOF, High Quality Fabric. Highly unique. Versatile. FUN.. MACHINE WASHABLE - Delicate cycle, Dryer safe. Durable enough for...
---
---
Used Book in Good Condition.
---
---