Brand A-Z
Competition Electronics (1 to 5 of 5)
---
---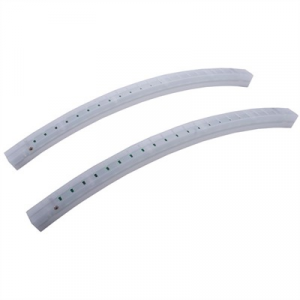 Features 72 LEDs that emit invisible, infra-red light for optimum contrast over the optical sensors and reliable, indoor chronograph operation. Eliminates possible invalid readings when using incandescent or florescent light sources that can vary in intensity...
---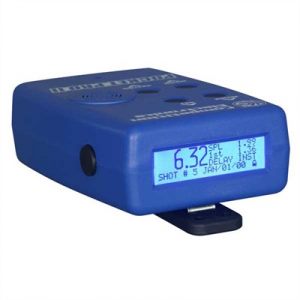 You'll vastly improve your shooting speed, and ultimately your match scores,with this new generation of shot timer that's easily configured for the information you need to know when practicing your shooting. Main screen allows you to set-up the timer...
---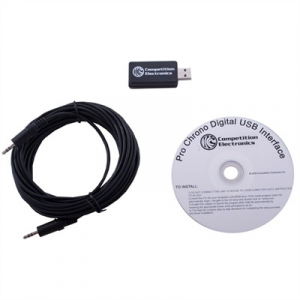 The Pro Chrono is a compact, full-featured chronograph that accurately measures velocity readings from 22 to 7,000 feet per second. Lets you record up to 9 strings of 99 shots each and then review the data to find average velocity, standard deviation,...
---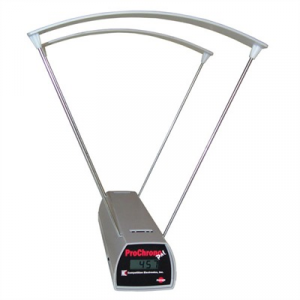 Determines the actual velocity of factory and reloaded ammunition. Features a large shooting area for accurate shot placement and easier setup, indoors or out. Displays velocity, number of shots, average velocity, high and low velocity. Optional indoor...
---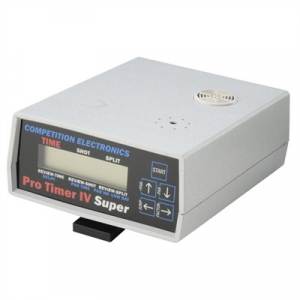 Two shot modes and three timer modes fulfill all match and individual practice needs. Shooting clubs have the powerful features needed to operate external horns, man on man, moving targets and stop plates. Simple operation has only five buttons. Start...
---