Brand A-Z
Competitive Edge Dynamics (1 to 4 of 4)
---
---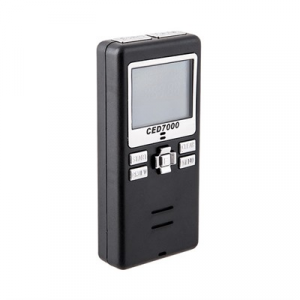 The CED7000 Chrome RF model includes wireless remote capability that allows the CED7000 Chrome timer to be connected (wireless) to a CED BigBoard or CED Time Keeper for displaying results up to 50 yards away from the linked timer. (BigBoard and Time Keeper...
---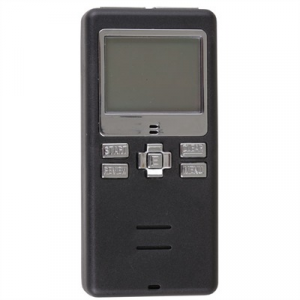 Now you can practice improving your shooting times with a full-featured timer that's so compact you'll forget you're wearing it. Entire unit is roughly the size of a cell phone and just as easy to operate. Plus, it can be upgraded for wireless connection...
---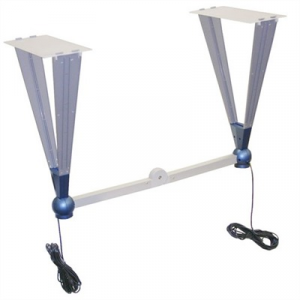 Lightweight, compact system with a large, easy-to-read LCD screen records velocities from 50 fps to 7,000 fps and provides output data in feet or meters. Voice chip technology lets you hear each shot. Permanent memory stores up to 500 shot strings, or...
---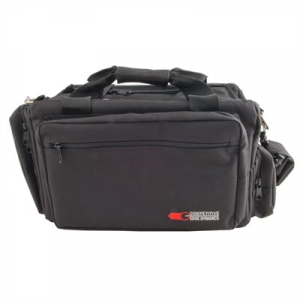 Durable 600 denier nylon outer shell with high-density foam padding protects expensive guns and equipment from bumps and dings. Features handy sleeves for magazines and lots of space for eye/hearing protection. Heavy-duty YKK MAX zippers will handle years...
---