Brand A-Z
Cross Machine Tool Co. Inc. (1 to 8 of 8)
---
---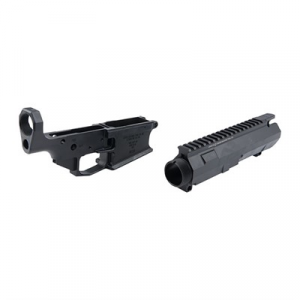 Machined from 7075 T6 aluminum, this combination lower and upper receiver is ideal for starting an AR-style .308 rifle build. Receiver set uses standard DPMS type .308 lower parts, bolt carrier group, charging handle, and dust cover. Upper receiver is...
---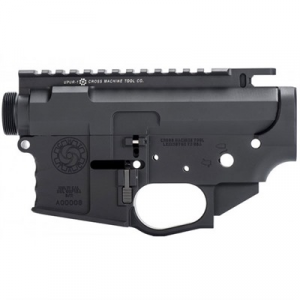 The Cross Machine Tool Billet Ambidextrous Matched Receiver Set is machined from 7075 billet aluminum features an ambidextrous bolt release and ambidextrous mag release lever. The ambidextrous mag release Lever is designed to work in conjunction with...
---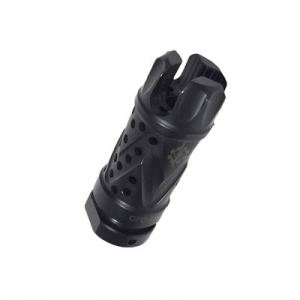 The CFC 556 (Combat Flash Compensator) A.K.A. the ZCOMP is a Hybrid muzzle device.The CFC 556 is designed to reduce and distort visible muzzle flash, reduce muzzle rise & mitigate felt recoil. Function of the CFC 556 muzzle device is equaled by the exceptional...
---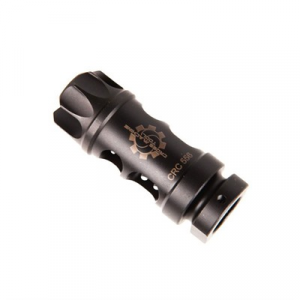 The Cross Machine Tool CRC 556 (Combat Recoil Compensator) is a Hybrid muzzle device. Two forward angle brake ports on the CRC 556 provide greatly reduced muzzle rise & mitigate felt recoil while the front forks distort and reduce flash signature. Zero...
---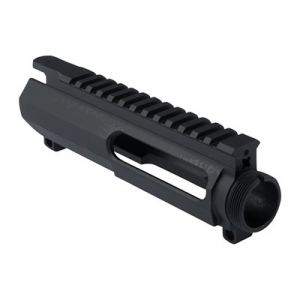 Stripped billet upper drops onto standard lower and features expanded ejection port that accommodates .458 SOCOM and other big-bore AR-15 calibers. Integral Picatinny rail provides mounting space, and slick-side design does not require forward assist...
---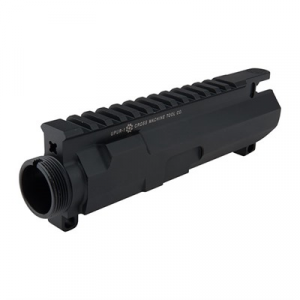 Machined from 7075 T6 aluminum billet, the Ultra Precision Upper Receiver from Cross Machine Tool is 65% stronger and more rigid than standard 6061 aluminum receivers. Wall thickness has also been increased for added rigidity. Type III hardcoat anodized...
---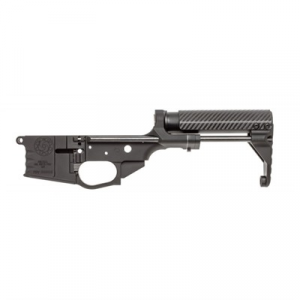 5 Axis CNC Machined from 7075 T6 Billet Type III class II Anodized Black Wire EDM Mag-Well Profile .154" Diameter Reamed Trigger & Hammer Pin Holes Multi Cal Marked Integrally Machined Trigger Guard 3.3oz Tungsten Weighed Buffer w/Spring ...
---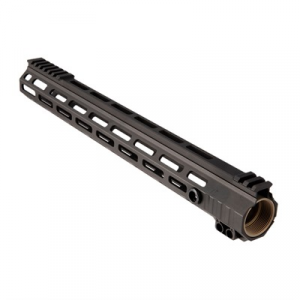 Cross Machine Tool UHPR MOD1 line of handguards are made from 6000 series extruded aluminum and finished with a Milspec Type 3 Class 2 Hard Black anodize. A proprietary 7075 anodized aluminum barrel nut requires no shims for installation. M-LOK mounting...
---