Brand A-Z
Danuu (1 to 7 of 7)
---
---
Danuu Buddy 15'-18' Kayak Cover
---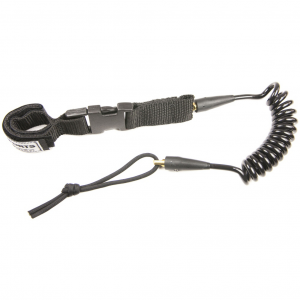 The Danuu Coiled Fishing Rod Leash is a lightweight leash that will keep your tackle attached to your kayak instead of at the bottom of the lake or ocean. With its quick connect clip and Velcro closure, it only takes second to stow or release you fishing...
---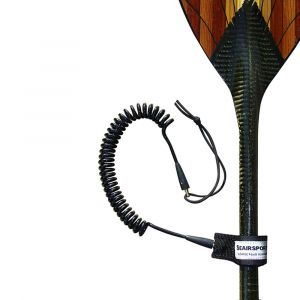 The Small Coiled Paddle Leash is a great lightweight way to keep a paddle from floating away in the heat of a battle with a big fish. Simply secure one end to your vessel and the other end to the paddle, then drop the paddle in the water whenever a fish...
--- The NRS Danuu Buddy kayak cover is a quick-and-easy way to keep your 15 - 18 ft. kayak protected from the elements.
---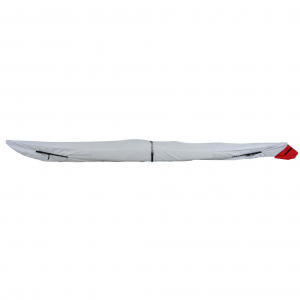 Protect your kayak or canoe with this heavy-duty Danuu Dude Kayak Cover for kayaks 14-16 feet long. These covers fit over the hull when upright or upside down. Cover fits easily over the hull (like a fitted sheet on a mattress). Straps and pull strings...
---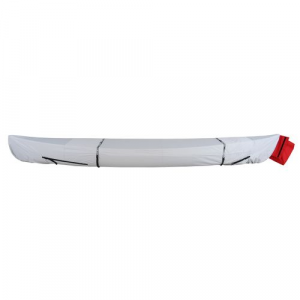 While canoes are tough water craft; even they will last the test of time better if you take care of them. Danuu's Ranger 14-16' 6" Canoe Cover is TLC protection from debris and UV ray damage. Constructed from UV and water-resistant, 100% polyester ripstop,...
--- Keep your canoe protected while not in use with the Tubby Canoe Cover from Danuu that fits canoes 14ft-16ft 8in. Danuu Canoe Covers are designed as open hull drop-on covers that are incredibly easy to use. You simply drape it over your craft and cinch...
---