Brand A-Z
Down East Books (1 to 7 of 7)
---
---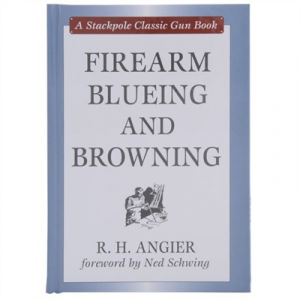 R. H. Angier. 155 pages. 5 1/2" x 8 1/2". Hardbound. A practical treatise covering the art of rust-type gun bluing. Some 300 formulae for various steels and processes with complete instructions, explaining how guns can be oxidized with solutions compounded...
---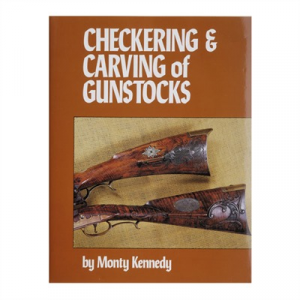 Monty Kennedy. 244 pages. 81/2" x 11". Hardbound. Checkering & Carving Of Gunstocks meets the demand for a treatise covering this art of gunstock ornamentation. It is an extensive and specialized work of 244 text pages and some 300 technical illustrations...
---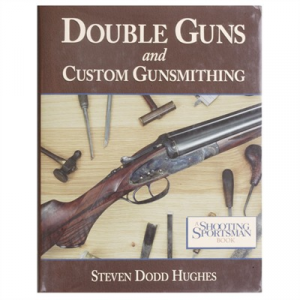 Steven Dodd Hughes. 166 pages. 8" x 11-3/8". Hardbound. Excellent preparation for anybody, beginner and experienced collector alike, considering purchase of a high-grade double shotgun. Author shares accumulated knowledge and wisdom from 30 years of collecting,...
---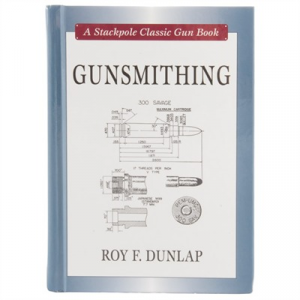 Roy F. Dunlap. 848 pages. 5 3/4" x 8 1/2". Hardbound. Reprint of a classic, one of the most complete and thorough works on gunsmithing ever written. Practical, useful and entertaining information on every phase of traditional gun work from selection of...
---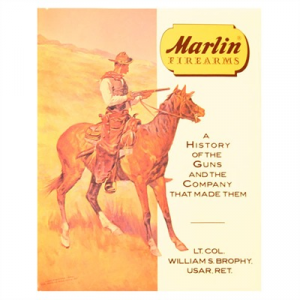 Lt. Col. William S. Brophy, USAR, Ret. 672 pages. 8 1/2"x11". Hardbound. Covering the history and development of Marlin from 1863 to the present, this extraordinary, definitive book is the culmination of over 15 years of extensive research into the Marlin...
---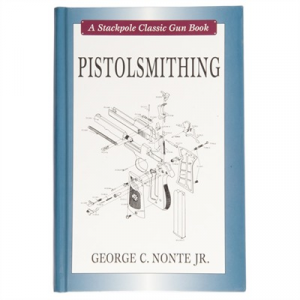 George C. Nonte Jr., 560 pgs. 6 1/2" x 9 1/2". Hardbound. Comprehensive, basic book on art of pistolsmithing. Covers wide variety of actions, firing systems, action feeding methods and curing common malfunctions. Divided into 30 chapters covering subjects...
---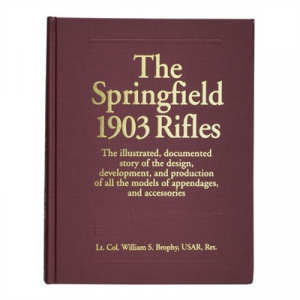 Lt. Col. William S. Brophy, USAR, Ret. 616 pages. 9" x 11". Hardbound. The massive lifetime work of the 1903's premier authority, this is the complete, authoritative masterpiece on the subject. His exhaustive research took Brophy into some of the rarest...
---
Used Book in Good Condition.
---
---
100% jam proof system eliminates paper jams and powers through tough jobs.. SafeSense technology stops shredding when hands touch the paper opening.. Energy savings system provides optimal energy efficiency 100% of the time-in use and out of use.. Innovative...
---
Two top-selling videogames remastered in One package!. Spell Pack DLC included on disc featuring 5 spells-cantis, densaugeo, ducklifors, melofors and tentaclifors. Take an interactive journey through a myriad of iconic locations from the beloved films...
---
Features 2 oversized Maps : the world & the great lakes. Introduces new and exclusive ship cards and plastic Ships. More engaging gameplay with the simplicity and elegance of ticket to ride.
---