Brand A-Z
Echo Nine Three (1 to 1 of 1)
---
---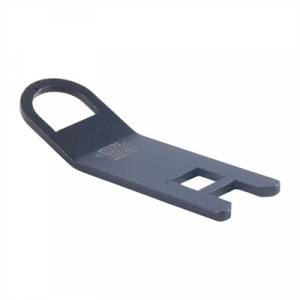 FEATURES: Sling attachments for AKM type stamped receiver ak-47/74 rifles and pistols Ambidextrous V1 fits most stamped receiver Kalshnikov variants including both fixed and folding stocks. This includes underfolders, side-folding, and M4 type stocks...
---
Compatibility: 1990-1997 Honda Accord 2001-2005 Honda Civic 1999-2001 Saab 9-3 2006-2009 Mitsubishi Raider 2012 Chrysler 200 2001-2012 Dodge Ram 1500 Van Intrepid Dakota Caravan Grand Caravan Ram 5500 Ram 4500 Ram 3500 Van Ram 3500 Ram 2500 Van Ram 2500...
---
Fitment: 90-93 Acura Integra 91-05 Acura NSX 88-91 Honda Civic/CRX 90-93 Honda Accord 92-96 Honda Prelude 89-95 Mazda RX-7 89-94 Nissan 240SX S13 95-98 Nissan 240SX S14 85-95 Toyota MR2 93-98 Toyota Supra 90-94 Plymouth Laser Turbo Only 90-94 Mitsubishi...
---
Brand New. Dual Rubber and Flexible Soft Layer Design. This item fits only if your vehicle has U or J Hook wiper arm including arm type hook slot 9x3 / 9x4.. Wiper Sizes: 22 in (550mm). Position: For Driver Side in the Front.. Reduce Nose for Silent Wiper...
---
Used Book in Good Condition.
---
Used Book in Good Condition.
---