Brand A-Z
Eco Safe (1 to 3 of 3)
---
---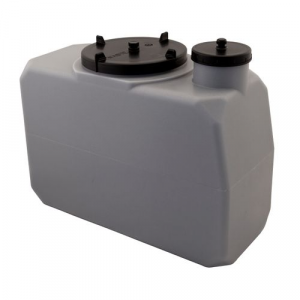 Having a spare tank for your ECO-Safe Toilet System is never a bad idea. The crushproof plastic tank is good for 50 uses and is easily cleaned and reused. The rotomolded plastic tank is crushproof. The new and improved shaved corners ease the cleaning...
---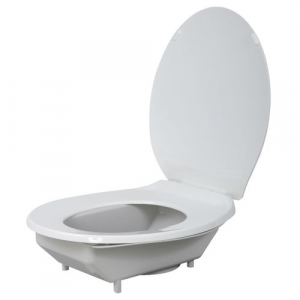 Replacement or spare toilet seat for your ECO-Safe Toilet System. The comfortable toilet seat, with lid, locks onto the tank. The flange under the seat funnels waste into the tank. At 17" above ground level, the seat is as high or higher than your...
---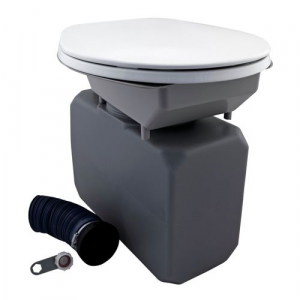 The ECO-Safe Toilet System excels as a highly portable, reusable system. The crushproof plastic tank is good for 50 uses at one time. Meets BLM, NPS and USFS requirements. The 1998 Mt. Everest Cleanup Project chose the ECO-Safe Toilet for use on their...
---
Safe Heat 1500-watt digital ceramic heater for instant focused personal heat in small to medium rooms. Multiple heat settings: Minimum, Boost and EcoEnergy function for up to 40% energy savings. Easy to use digital control panel with LCD display, 24-hour...
---
♻ ECO-FRIENDLY, RECYCLABLE, AND SAVES YOU MONEY ♻ Never waste money on plastic bags again!!! Eco-Sil's food bags are a one-time purchase that will last you years, just wash and reuse to help the environment by never using plastic bags again to store...
---
*** BONUS LIFETIME WARRANTY: Our lunch box is backed by our unconditional LIFETIME manufacturing WARRANTY! We use only the HIGHEST QUALITY materials and manufacturing processes, which is why we can offer such a BOLD Industry-Leading Warranty. You can...
---
ECO-FRIENDLY FOOD GRADE SILICONE: Our reusable silicone food bags are made from high quality and eco-friendly silicone to provide you long lasting use and help you keep your food fresh for longer! Each reusable silicone food bag is reusable making this...
---
Cleans and deodorizes with natural plant essential oils that have antibacterial properities, so you don't have to sacrifice the environment for sanitation. Leave your toilet bowl sparkling clean without breathing in harsh fumes, this non-toxic cleaner...
---