Brand A-Z
Eco Safe (1 to 3 of 3)
---
---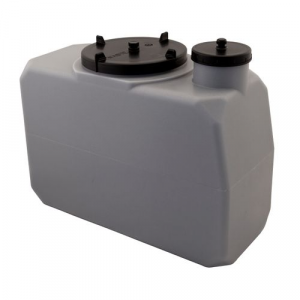 Having a spare tank for your ECO-Safe Toilet System is never a bad idea. The crushproof plastic tank is good for 50 uses and is easily cleaned and reused. The rotomolded plastic tank is crushproof. The new and improved shaved corners ease the cleaning...
---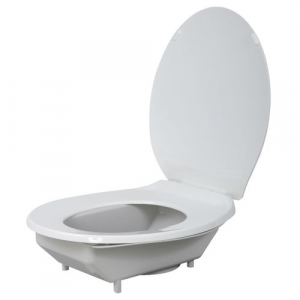 Replacement or spare toilet seat for your ECO-Safe Toilet System. The comfortable toilet seat, with lid, locks onto the tank. The flange under the seat funnels waste into the tank. At 17" above ground level, the seat is as high or higher than your...
---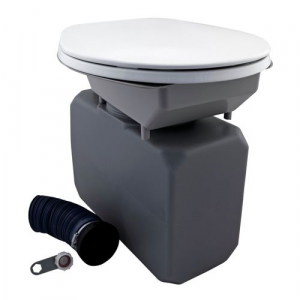 The ECO-Safe Toilet System excels as a highly portable, reusable system. The crushproof plastic tank is good for 50 uses at one time. Meets BLM, NPS and USFS requirements. The 1998 Mt. Everest Cleanup Project chose the ECO-Safe Toilet for use on their...
---
Cleans and deodorizes with natural plant essential oils that have antibacterial properities, so you don't have to sacrifice the environment for sanitation. Leave your toilet bowl sparkling clean without breathing in harsh fumes, this non-toxic cleaner...
---
ELIMINATE LICE FROM YOUR ENVIRONMENT - Use to Kill & Repel Lice From all areas including, clothes, backpacks, hats, scarves, luggage, stuffed animals, furniture, beds and more. Helps prevent bringing Lice into your home. ( *NOT for use on your body* )....
---
SMART CHOICE by letting plastic toothbrushes go...for good. Offering many detoxifying benefits, the use of bamboo is healthier unlike every other brush.. EACH PACK OF 4 bamboo toothbrushes will cover 12 months for one person in your household.. INNOVATIVE...
---
ECO FRIENDLY DESIGN: This product is designed as an eco-friendly alternative to Plastic Popsicle Molds. Designed and tested by team of Parent-Ecologists. Toddler, Kid, Adult, and Family Friendly. PLASTIC FREE: The materials used include food grade Stainless...
---
♻ ECO-FRIENDLY, RECYCLABLE, AND SAVES YOU MONEY ♻ Never waste money on plastic bags again!!! Eco-Sil's food bags are a one-time purchase that will last you years, just wash and reuse to help the environment by never using plastic bags again to store...
---