Brand A-Z
Eco Wear (1 to 3 of 3)
---
---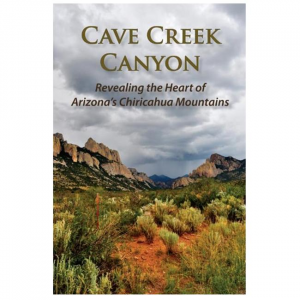 This fascinating book, impressive for its breadth of scope, depth of knowledge, beautiful photographs, artwork, and maps, represents an unusual publishing event a collaboration by almost an entire community. Inspired by the numerous questions that occur...
---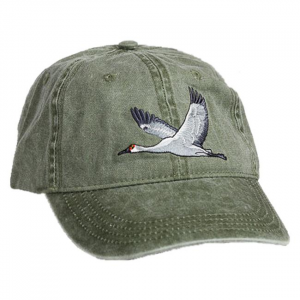 Adjustable caps feature Southwest wildlife. Choose from hummingbirds, snakes, lizards, and more.
---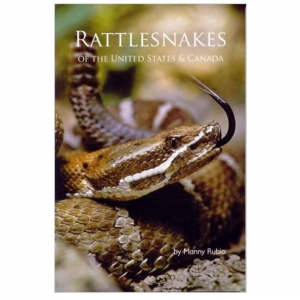 Packed with information on natural history, identification, venom toxicity, and more! Detailed accounts and range maps for each species and subspecies found in the US and Canada. Over 200 breathtaking photographs, maps, and images
---
Model G22 Multi-Purpose Airbrush with a 1/3 oz Gravity Fluid Cup and 0.3mm Tip Master Airbrush. Master Airbrush TC-20 Air Compressor with air filter, pressure regulator. Includes Masters best user friendly and versatile gravity feed airbrush. How-To-Airbrush...
---
EFFECTIVE: One of the Most Effective Rug Pads You Will Ever Own!! Top brand offers a non-adhesive, lightweight, and low-profile rug pad for hard floors. Also works great for slipping futon and couch cushions and mattresses.. EXTEND THE LIFE OF YOUR RUG:...
---
PORTABLE AND MOVEABLE - This storage closet is just right for home use, office use, backstage theater use, dormitory use - You can move it from being a bedroom closet to a garage closet for raincoat, and motorcycle jacket storage, or move it to your attic...
---
Sticks very nicely to counter top or table. Does not move as you roll out the dough.. Materials are stain-proof and stick-resistant: made of food-grade silcone with glass weave. silicone baking mats can withstand temperatures from -40° C to 230° C....
---
MORE THAN 100 YEARS OF QUALITY: The Wordsworth 91 piece - service for 12 - flatware set is timeless silverware defined by a shapely fiddleback silhouette, omate bouquets and delicate beading. Finished with oxidized details that add visual distinction.....
---