Brand A-Z
Edgewood Shooting Bags (17 to 21 of 21)
---
---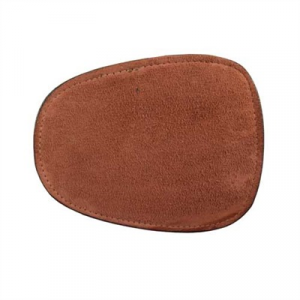 Boost the height of your rear bag with the Edgewood Rear Bag Spacer. Often times a 'higher' rear bag may be necessary to get 'lower' on the target, effectively bringing your muzzle height closer to the ground. We see this from time to time across the...
---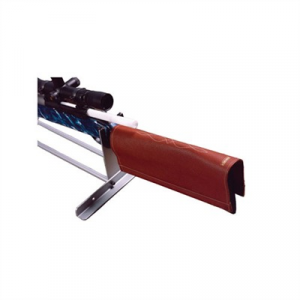 The Edgewood Stock Protector is a protective leather cover for your rifle stock which lays over the butt stock to keep solvents and oils off the stock while you are cleaning the rifle. Two One fourth inch steel rods are sewn into the side edges of the...
---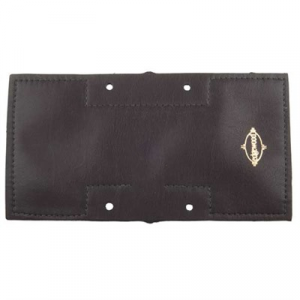 We've improved our All-Purpose rest top bag by making it from both high-quality garment weight leather and fine-grade, low friction Cordura. Use the soft leather side with talc or baby powder for wood stock and the Cordura side with bag wax or silicone...
---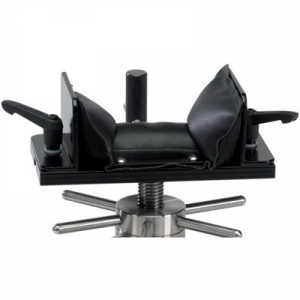 If you are looking for a versatile rest top that is easily adjusted for nearly any forend width (up to 3-1/2") this is the top you need. Our All-Purpose (A/P) rest top features quick adjust levers on the bag squeezing side plates to shorten the time needed...
---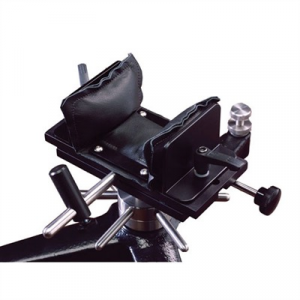 Our Sinclair Windage Rest Tops have completely lateral movement windage adjustment and all of the upgraded features found on our non-windage rest tops. Our Windage Rest Tops feature 46 inches of adjustment to 100 yards (23 inches at 500 yards) and are...
---