Brand A-Z
Eze Lap Diamond (1 to 2 of 2)
---
---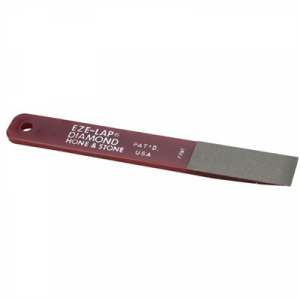 Millions of diamond cutting edges permanently bonded to a 2" x 3/4" steel plate for universal, any-direction, cutting action. Mfg: Eze-Lap Diamond SPECS: 5-5/8" (16.9cm) overall length 11/16" (17.5mm) wide. 4" (10.2cm) long plastic handle. Fine (600...
---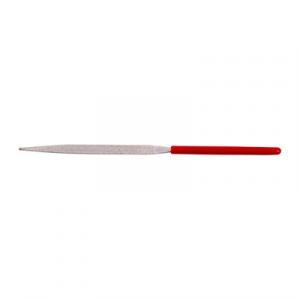 Incredibly hard, industrial diamond, powder impregnated surface requires very little travel to quickly cut even the hardest materials - carbide, steel, glass or ceramics. Mfg: Eze-Lap Diamond SPECS: Available in either Coarse or Fine grit. Files are 5.5"...
---
New Electric 2 Stage Knife Sharpener Professional Knives Sharp.
---
New Household Handle Knife Sharpener 2 Stages Hard Carbide Ceramic Sharpening Stone # 326-7.
---
New 3pc LARGE Diamond Sharpening Hone Stone Whetstone Sharpening Block Kitchen Knife # 326-2.
---