Brand A-Z
Fascinations (1 to 3 of 3)
---
---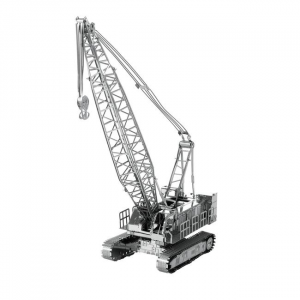 These innovative Metal Works Laser Cut Models from Fascinations are amazingly detailed, with micro laser etching. Cut from an 11 cm metal sheet, these fun projects are easy to assemble and make wonderful desk accessories after completion.
---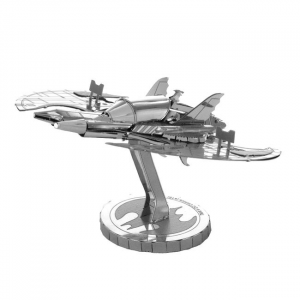 The Batwing was Batman's custom-built air combat vehicle. The craft was fully armed with miniguns and missiles. It is unknown where the vehicle was stored, but it was presumably kept somewhere near the grounds of Wayne Manor or in the Batcave. Although...
---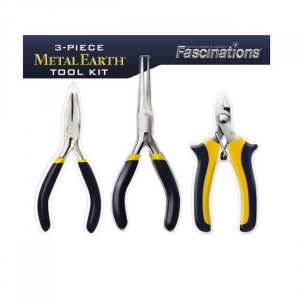 This 3 piece tool kit from Metal Earth is all you need to build even the most complicated model!
---
Living Brands Collaboration Innovation Customer Fascination.
---
---
Used Book in Good Condition.
---
---
Recommended Age is 14+. All can be assembled without any glue. Tweezers or needle nose pliers to bend the tabs recommended.
---