Brand A-Z
First Light Usa (1 to 3 of 3)
---
---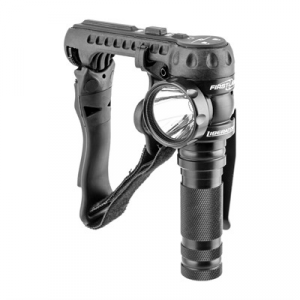 Unique hands-free light goes on your hand not in your hand. Great for shooting without having a light mounted to the weapon. Tactical Stobe and low lumen task light. Light rotates for right or left hand use. Mfg: First Light Usa SPECS: 500 Lumens,...
---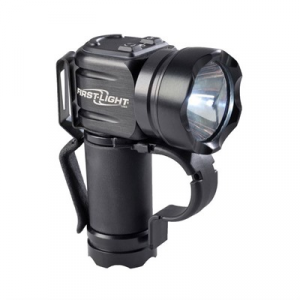 Powerful and compact light- used extensively by the US military. Can be paired with a firearm to give a modified 2 handed shooting grip without mounting to the weapon. Tactical Strobe and crenulated bezel can be used as a striking tool. Mfg: First Light...
---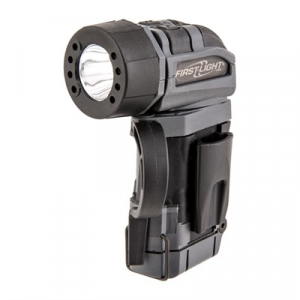 Compact AA light used extensively by federal law enforcment agencies and the US Military. 320 rotating head, retention finger loop allows you to reload and address malfunctions without letting go of the light. Coated steel clip allows you to clip the...
---