Brand A-Z
Fisher Machine Shop Inc. (1 to 3 of 3)
---
---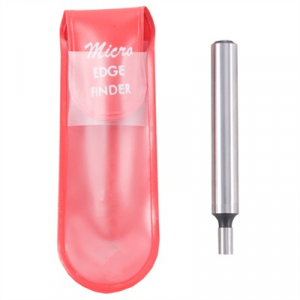 Spring-loaded mechanical tool locates the exact distance from the center of the mill spindle to the edge of the work piece so you know precisely how deep you're milling, without guessing. Easy-to-use-just insert in the mill collet, run at 500-1000 rpm,...
---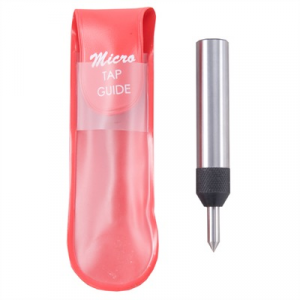 Applies just enough pressure on the tap for precise centering and perfectly square threads. Just install in your lathe tailstock, drill press, or mill spindle, and align the point of the tap guide with the small hole at the end of the tap wrench. Adjust...
---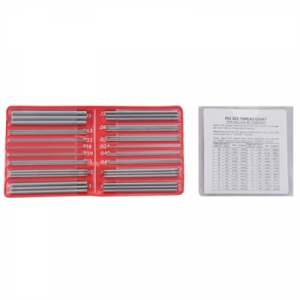 Quickly and accurately measures pitch diameters of external threads-a must-have when cutting or checking threads on precision screws. Accurate to within +/- .0001" along the center 1" section. Measures the following pitch sizes: 3 to 48 tpi, .5mm to 6mm...
---
Galt's Playnest Car is a safe, self-contained play area for your child. Your child will enjoy sitting in the padded center seat, playing with all the fun activities. The engine and car horn make fun sounds, the radio plays a tune and there's even a trunk...
---
Molded polycarbonate faceshield provides impact protection. Mounts quickly to 3M headgear (sold separately). Installation to headgear requires no tools, snaps or cams. Developed for use in metalworking, utilities and many other industries. Meets the high...
---