Brand A-Z
Flexbar (1 to 1 of 1)
---
---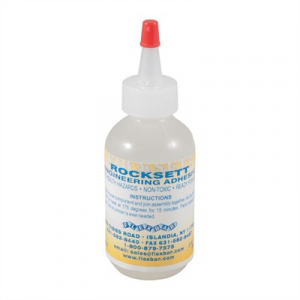 High temperature Rocksett all-purpose ceramic adhesive cement Features: Incredible temperature resistance, -350 degrees F up to 2,015 degrees F Intended for use on threads an cylindrical assemblies (flash hiders & muzzle brakes) In addition...
---
✔ PATENTED DESIGN: Only product of its kind on the market that combines all the benefits in one. Bonus Instructions will give you additional tools and knowledge beyond the product guide sheet. There's also a second bonus eBook to address tennis elbow...
---
---
Immediate pain relief - from tennis elbow or golfers elbow, forearm or elbow hyperextension. Better performance - it allows for better circulation and prevents inflammation of the tendon. Versatile - adjustable strap can be used on left or right forearm,...
---