Brand A-Z
Fm Products Inc (1 to 5 of 5)
---
---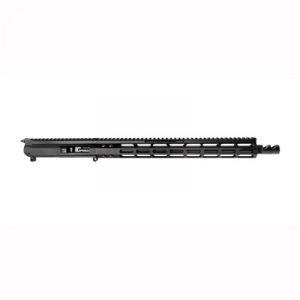 The Foxtrot Mike Products 9mm Upper Receiver comes fully assembled and ready to drop on any pistol caliber lower receiver that uses Glock magazines. With its full-length Picatinny top rail and M-LOK compatible handguard, the Foxtrot Mike 9mm Upper offers...
---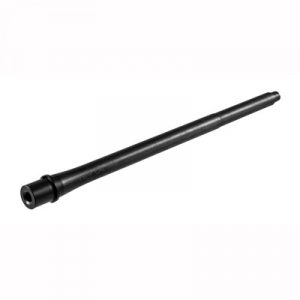 Foxtrot Mike Products FM-9 9mm Barrels are precision-machined from high-grade, 41V50 chrome-moly-vanadium steel alloy, and button-rifled for impressive accuracy and match-grade performance. FM-9 9mm Barrels are built to work with all Colt and Glock style...
---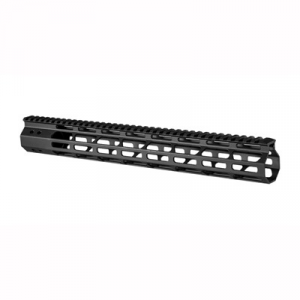 The Foxtrot Mike Products FM-9 Handguards compatible with M-LOK accessories and engineered to be as slim as possible. Manufactured from 6061 T6 aluminum, the FM-9 Handguard's free-float the barrel and come with Foxtrot Mike's proprietary steel barrel...
---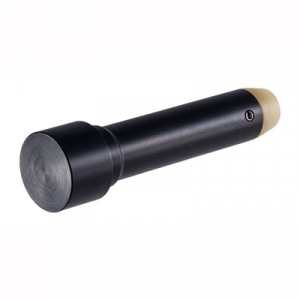 The Foxtrot Mike Products FM-9 Heavy Pistol Buffer is the correct weight to ensure reliable cycling of any blow-back operated AR-15 pistol action. With its extended length, the FM-9 Heavy Pistol Buffer requires no spacer and helps prevent bolt catch breakage....
---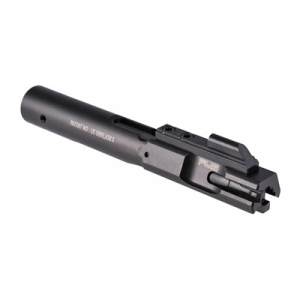 The Foxtrot Mike Products FM-9 Bolt / Carrier Group fits 9MM AR style pistols and carbines that use lowers designed for Glock style magazines only. Machined from a single piece of premium 8620H steel alloy, the FM-9 Bolt / Carrier Group is finished with...
---
Watch FREE High-Definition TV broadcasts from networks such as CBS, NBC, ABC, Fox, Univision, CW, PBS and more!. Pure Amp Technology amplifier filters noise and amplifies signal for clear, pure reception.. Dipoles/Rabbit Ears for VHF reception.. Mount...
---
Power output: peak: 50 watts x 4 channels/ RMS: 22 watts x 4 channels. MP3 ID3 tag display (title/artist/album)/ 17 language multilingual display. Siri eyes free for iOS devices.3-Pre-outs/4.0V. Built-in Bluetooth technology for hands-free talking and...
---
SmartTouch low force 3-hole punch with reduced effort design makes punching 40% easier; soft grip handle further increases comfort of manual hole punching. 12 sheet paper punch capacity; fixed punch heads punch 9/32" holes; hole pattern in punch base...
---
This product adds a great value. Product is highly durable and very easy to use. This product is manufactured in the USA. 5 gallon gasoline Safety can with poly yellow funnel. 100% leak tested, UL and ULC listed and FM Approved. Has flame arrestor screen....
---
Removable compartments removable cups for small parts and accessories. Unbreakable Lid Clear, impact resistant lid. Unique lid design - locks all compartments in place. Heavy Duty Handle and Latches. Water Seal.
---