Brand A-Z
Fm Products Inc (1 to 5 of 5)
---
---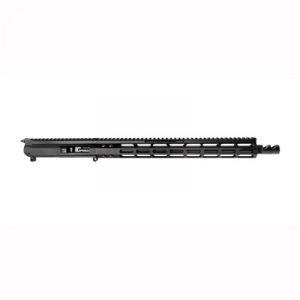 The Foxtrot Mike Products 9mm Upper Receiver comes fully assembled and ready to drop on any pistol caliber lower receiver that uses Glock magazines. With its full-length Picatinny top rail and M-LOK compatible handguard, the Foxtrot Mike 9mm Upper offers...
---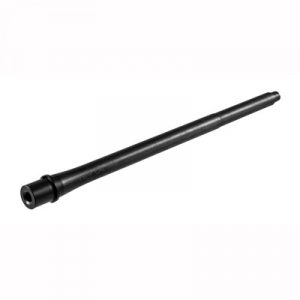 Foxtrot Mike Products FM-9 9mm Barrels are precision-machined from high-grade, 41V50 chrome-moly-vanadium steel alloy, and button-rifled for impressive accuracy and match-grade performance. FM-9 9mm Barrels are built to work with all Colt and Glock style...
---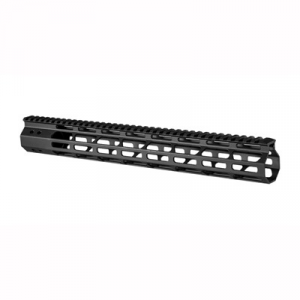 The Foxtrot Mike Products FM-9 Handguards compatible with M-LOK accessories and engineered to be as slim as possible. Manufactured from 6061 T6 aluminum, the FM-9 Handguard's free-float the barrel and come with Foxtrot Mike's proprietary steel barrel...
---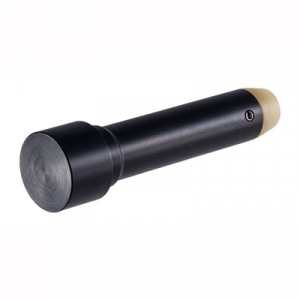 The Foxtrot Mike Products FM-9 Heavy Pistol Buffer is the correct weight to ensure reliable cycling of any blow-back operated AR-15 pistol action. With its extended length, the FM-9 Heavy Pistol Buffer requires no spacer and helps prevent bolt catch breakage....
---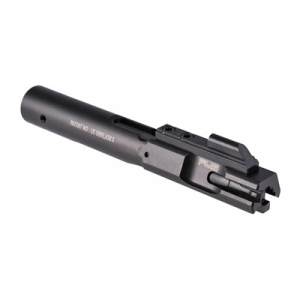 The Foxtrot Mike Products FM-9 Bolt / Carrier Group fits 9MM AR style pistols and carbines that use lowers designed for Glock style magazines only. Machined from a single piece of premium 8620H steel alloy, the FM-9 Bolt / Carrier Group is finished with...
---
Enjoy Free HD Channels - Say Goodbye to Cable TV and Huge Bills! Receive free, full, live HD channels and save 1020USD annually on cable fees.. Detachable Amplifier - Advanced CleanPeak Filter Technology filters out cellular and FM signals resulting in...
---
---
---
Portable AM/FM radio with built-in handle. Built-in speakers with analog volume control and metal grills. Digital clock with easy-to-set buttons. Runs with built-in AC power cable. Also runs on 3 C batteries (sold separately), works well and long with...
---
Light therapy lamp and natural sunrise alarm clock for improving your sleep, energy, and well-being.. Philips' #1 best-selling wake- up light alarm clock. Only Philips wake- up lights are clinically proven to help you wake up feeling more refreshed.....
---