Brand A-Z
Folkmanis Puppets (1 to 7 of 7)
---
---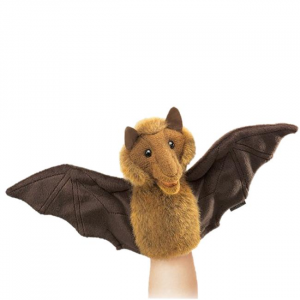 This Little Bat puppet has a moveable mouth, and wings. As a creature of the night, hes great for telling nighttime stories. Little Puppets are smaller versions of the stage puppets and are specifically designed for smaller hands.
---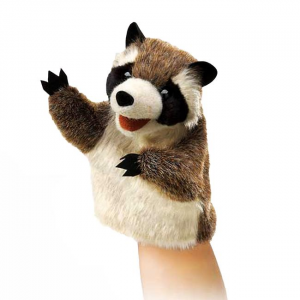 What's he up to now? Have adventures with this little mischief maker.
---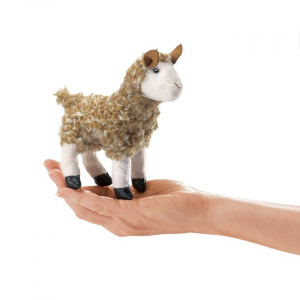 Tuck this MINI ALPACA puppet in your knitting basket or take her on your weekend drive in the country. You will always have a friend to pet.
---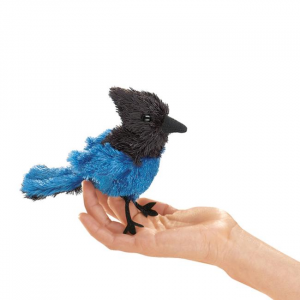 Like other curious Corvidae, the Stellar's Jay loves to raid your campsite or follow you hiking in the woods of North America. Their antics include mimicking other birds and animals and collecting "treasures". Take this MINI STELLAR'S JAY finger puppet...
---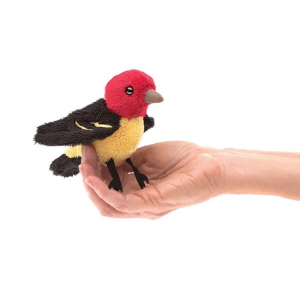 Delightfully colorful, the Folkmanis MINI TANAGER finger puppet is a bird in the hand.
---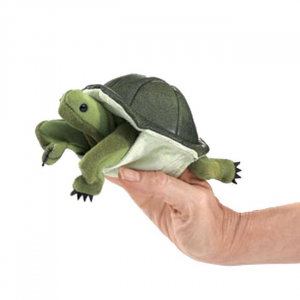 Even though he may be shy, the Turtle Finger Puppet from Folkmanis won't be slow to win your affection.
---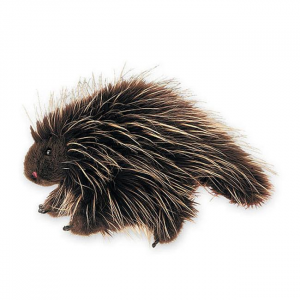 Special plush gives this Porcupine puppet the appearance of having quills, but never fear! While she may poke about, she won't poke you! Hand enters from chest area to animate the front legs and head.
---