Brand A-Z
Foredom (1 to 5 of 5)
---
---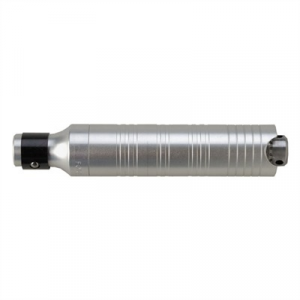 Key-type chuck for shank sizes up to 5/32". Grease-sealed ball bearings; complete with key. Mfg: Foredom SPECS: 5" (12.7cm) long, 1" (2.5cm) diameter 6 oz. (170g).
---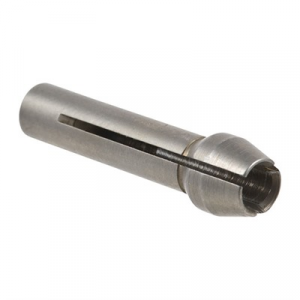 ---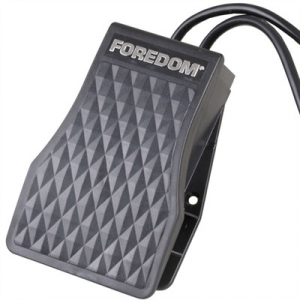 Comfortable, easy-to-operate foot pedal lets you maintain smooth, precise speed control of your Foredom SR Power Tool, so both hands are free to work on your project. Can be used with other Foredom models, including L, LB, S, SB, CC, and DD motors, as...
---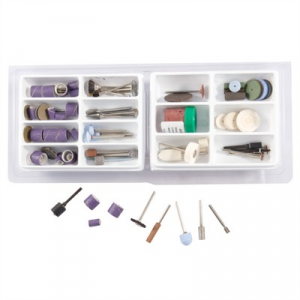 Popular accessory kits contain everything needed to shape, cut, polish and finish most materials including wood, metal, plastic and fiberglass. Designed to compliment the Foredom power tools and carefully selected for the professional gunsmith. Convenient...
---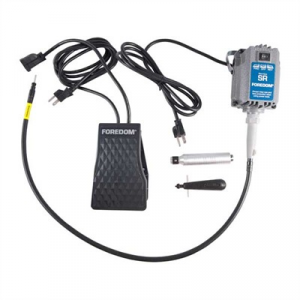 Efficiently handles all the precision shaping and contouring work in the shop. Easy to use, whether the job requires slow speed, high torque "hogging," or high speed for carbide tools that need only the lightest touch. Runs in forward or reverse rotation...
---
TX Motor - Foredom's most powerful motor. Tool Kits contain everything you need to get to work. ..
---
This is a new Foredom #15 hammer handpiece. Close bezels and heavy prongs, set stones in channels and create unique textures with this handpiece. Has a 1/32" (1 mm) stroke with adjustable impact. Comes with an anvil point and a wrench. It measures approximately...
---
---
Grease for all foredom flex shaft.
---
FOREDOM FLEX-SHAFT GREASE 1oz. Tube (30ml)- Motor Shaft Maintenance Grease- A tube of Grease for Flex Shaft motor shafts, come in a 1oz tube used to lubricate the motor shaft cable. The flexible inner shaft should be checked, wiped clean, and re-lubricated...
---