Brand A-Z
Forster (1 to 13 of 13)
---
---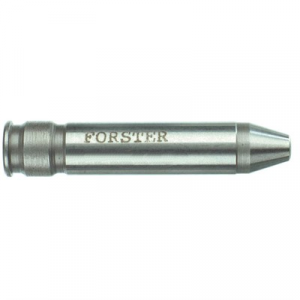 Verifies chamber length so you know your rifle is absolutely safe to fire. The Go gauge is used to measure the minimum allowable, safe chamber headspace. If the bolt does not close on a Go gauge, the rifle is considered unsafe to shoot. Slightly longer,...
---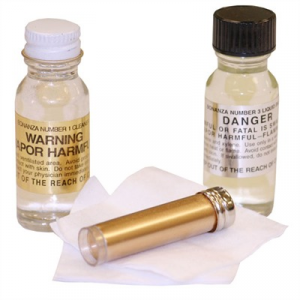 Do-it-yourself kit fills engraving and lettering on all guns with an attractive gold colored fill. Gives production guns a personalized appearance. Complete kit comes with easily followed instructions and includes enough gold powder to do many, many jobs....
---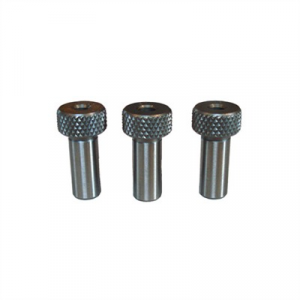 ---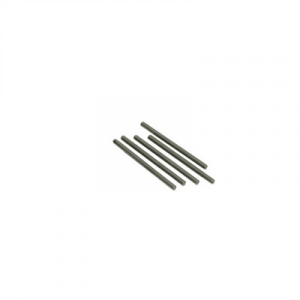 Replacement decapping pins come in three sizes: PPC, Long and Short. PPC pins fit .060 inch diameter flash holes, Long and Short pins fit .080 inch diameter flash holes. All pins are packaged in five. Mfg: Forster
---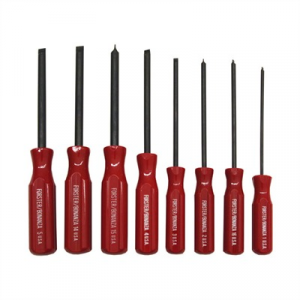 Parallel ground tips to better fit the bottom of the slot, where the screw is strongest, for greater torque transfer. Fit a wide selection of factory screws. #6 X-L has a 12" long shank for buttstock screws/bolts. Because of the end use of this product,...
---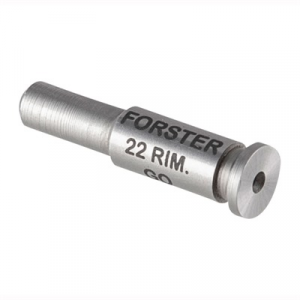 The only way to accurately measure and test the length of the chamber of the rifle. Essential when chambering a new barrel to ensure a tight, accurate, safe chamber. Whenever you buy a used gun, always check the headspace before firing. Forster gauges...
---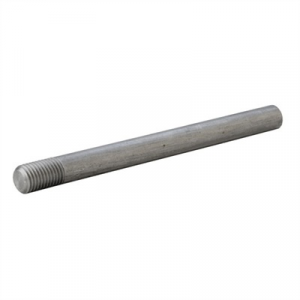 Headless, extra-long design so you can repeatedly take barreled action in and out of stock without removing screws. Mfg: Forster SPECS: Approximately 3" (7.6cm) overall length. 3/16" (4.8mm) diameter.
---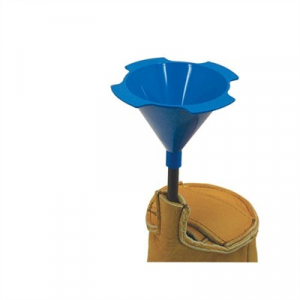 If you have ever struggled to fill a sandbag for a shooting rest, you know just how good an idea this is. The Kwik-Fill Sandbag Filler helps you get the sand in the bag instead of on the ground. It's a simple system that features a durable, compact funnel...
---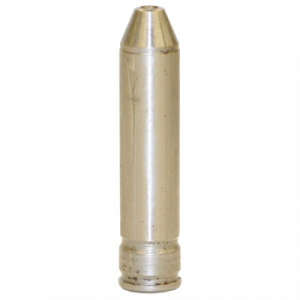 Lets you know the exact headspace dimension on any rifle chambered in .308 Win., .223, or .22LR. Covers every size chamber all the way from Go to Field, in .001" increments. Perfect for match shooters, armorers, or sportsmen looking for the most accurate,...
---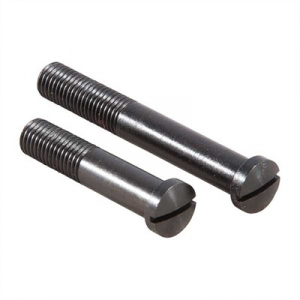 SLOTTED HEAD TRIGGERGUARD SCREWS Mfg: Forster SPECS: Blued steel. Length varies.
---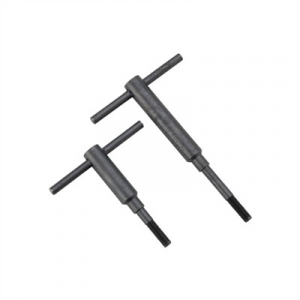 Recommended by leading stockmakers for final accurate fitting of the stock to action. Mfg: Forster SPECS: Handles are 3" (7.6cm) long. Screw lengths vary for the different guns. Sold in pairs only.
---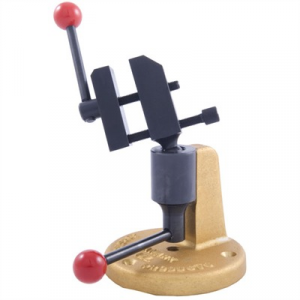 Versatile, miniature vise designed for secure retention of small, hard-to-hold items is like having a couple of extra hands at your work bench. Dual-bolt jaw tensioning system lets you apply the precise amount of force needed to grasp the work piece firmly...
---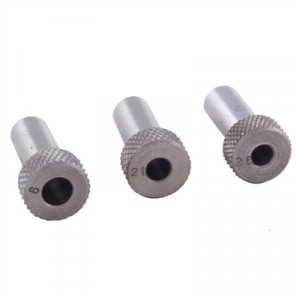 The Foster Scope Mounting Jig fills the exacting requirements of the most particular gunsmith. Will handle virtually all bolt action, lever action and pump guns! You have only to spoil one good gun with a faulty job and you've spent the price of the...
---