Brand A-Z
Fulton Armory (1 to 11 of 11)
---
---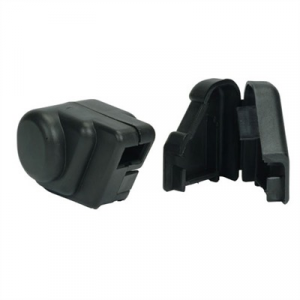 These rigid plastic clamshell design sight covers completely protect the front and rear sights on AR type rifles. The covers open to go over the sight assemblies, then close like clamshell with an integral locking clip. Easy to install and remove. Mfg:...
---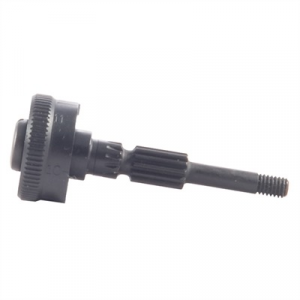 Steel rear sight elevation knob is drop-in ready to replace a worn out knob on your Garand. USGI-Spec, calibrated in yards, with one minute of elevation at 100 yards per click, just like the original. Can also be used to replace the elevation knob on...
---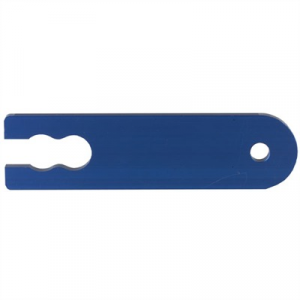 Supports the gas cylinder and keeps it from rotating when removing the gas plug. Lets you easily separate these parts at home or in the field, without damage. Mfg: Fulton Armory SPECS: Aluminum, anodized, blue. 5" (14.6cm) long, 1" (3.8cm) wide, " (6.3mm)...
---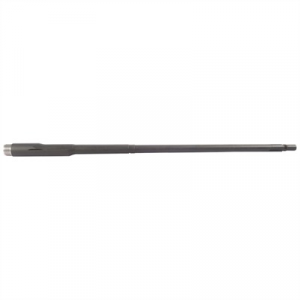 Standard G.I. contour barrels are machined from 4150 chrome-moly steel and fully threaded, with button-cut 4-groove rifling and a durable, Parkerized exterior finish. M1 Garand barrel has a 1-10" twist rate. Comes short-chambered-after installation, complete...
---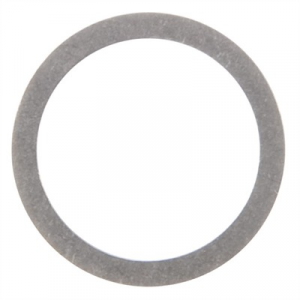 Stainless steel gas cylinder shims align the barrel and gas cylinder ports when accuracy-tuning the rifle. Install one or more shims to get a tight fit and to eliminate front/rear cylinder play. Mfg: Fulton Armory SPECS: Stainless steel. Set contains...
---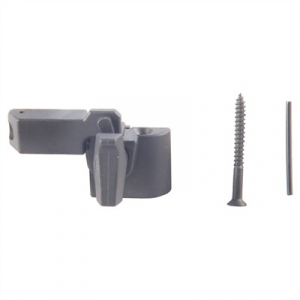 One-piece simulated selector lever made of Parkerized steel fits in the selector lever cutout in USGI and aftermarket M14 stocks to give your rifle the authentic appearance of a full-auto capable GI M14. Fills the unsightly gap and helps keep dirt and...
---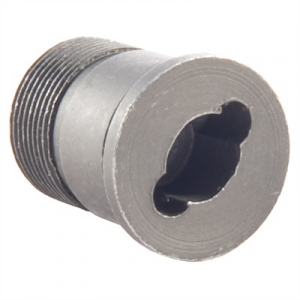 Direct replacement for early-style solid screw plug can also replace later, valve-style plugs to prevent gas leaks that impair cycling and reliability. Maintains better gas cylinder pressure to cycle rifles converted to .308/7.62mm ammunition. Threads...
---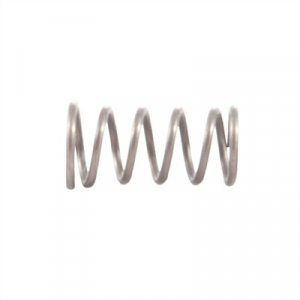 Heavy-duty clip latch spring replaces a worn or bent spring in M1 Garand rifles and helps prevent premature clip or ammo ejection. Ready to install. Mfg: Fulton Armory SPECS: Spring steel, natural finish.
---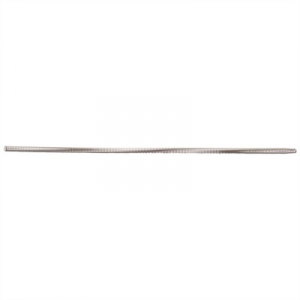 Brings back reliable extraction and feeding cycles to a Garand that has a worn-out or kinked spring. Made to original USGI specifications, and perfect for putting the "spring" back into an old rifle. Keep a spare on hand as a backup. Mfg: Fulton Armory...
---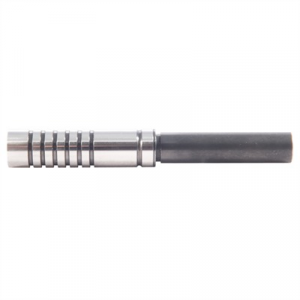 Precision-machined, stainless steel piston is heat treated for hardness to maintain critical tolerances, resist wear, and help prevent rounding of the gas grooves for extended service life. Micro-polished surface reduces friction and resist carbon build-up,...
---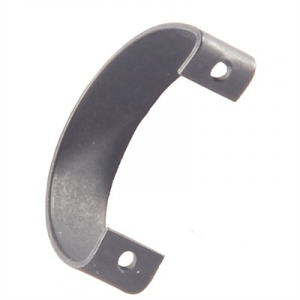 Steel retaining clip provides a snug, rattle-free grasp on the handguard. Replaces an old clip lost during maintenance, or one "sprung" by excessive removal and installation. Perfect for properly restoring a vintage rifle or completing a new project....
---