Brand A-Z
G2 Research (1 to 9 of 9)
---
---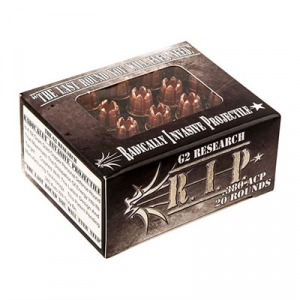 G2 RIP ammunition is precision machined from solid copper. Each bullet fragments into trocars which create additional wound channels. The resulting shock wave and wound path is maximized, the result is devastating. Mfg: G2 Research
---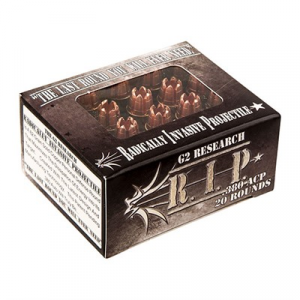 G2 RIP ammunition is precision machined from solid copper. Each bullet fragments into trocars which create additional wound channels. The resulting shock wave and wound path is maximized, the result is devastating. Mfg: G2 Research
---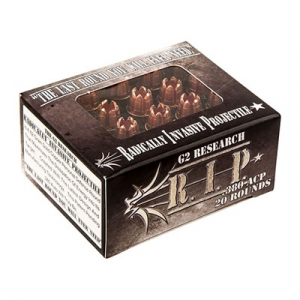 G2 RIP ammunition is precision machined from solid copper. Each bullet fragments into trocars which create additional wound channels. The resulting shock wave and wound path is maximized, the result is devastating. Mfg: G2 Research
---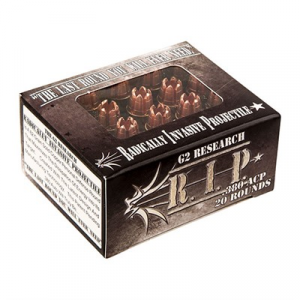 G2 RIP ammunition is precision machined from solid copper. Each bullet fragments into trocars which create additional wound channels. The resulting shock wave and wound path is maximized, the result is devastating. Mfg: G2 Research
---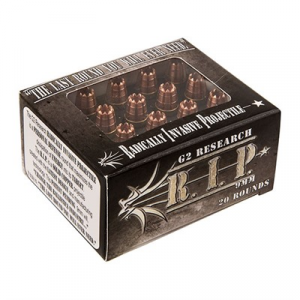 G2 RIP ammunition is precision machined from solid copper. Each bullet fragments into trocars which create additional wound channels. The resulting shock wave and wound path is maximized, the result is devastating. Mfg: G2 Research
---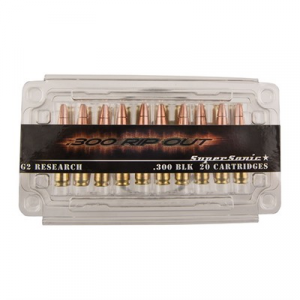 G2 RIP ammunition is precision machined from solid copper. Each bullet fragments into trocars which create additional wound channels. The resulting shock wave and wound path is maximized, the result is devastating. Mfg: G2 Research
---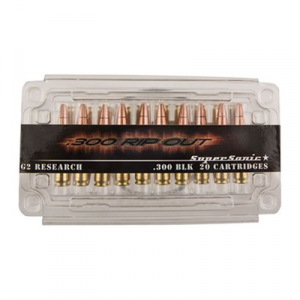 G2 RIP ammunition is precision machined from solid copper. Each bullet fragments into trocars which create additional wound channels. The resulting shock wave and wound path is maximized, the result is devastating. Mfg: G2 Research
---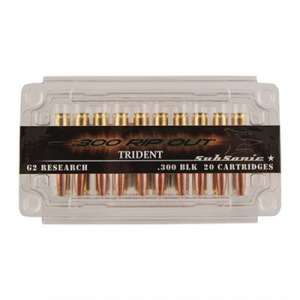 G2 RIP ammunition is precision machined from solid copper. Each bullet fragments into trocars which create additional wound channels. The resulting shock wave and wound path is maximized, the result is devastating. Mfg: G2 Research
---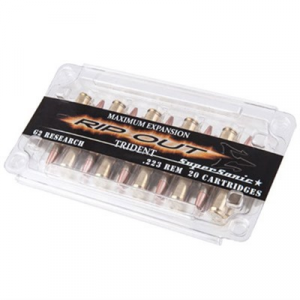 G2 Trident ammunition is precision machined from solid copper. Each bullet fragments into trocars which create additional wound channels. The resulting shock wave and wound path is maximized, the result is devastating. Mfg: G2 Research
---
If you need to look good with your holster, this is not the one for you. The Sling Holster is super thin and light and just as ugly. In my humble opinion a holster without bulk is the best behind the waistband holster for the Job. It's almost like youre...
---
POLYCARBONATE & TRIVEX ARE YOUR LIGHTEST AND MOST DURABLE LENS MATERIAL OPTIONS. C-WALL IS A MOLECULAR BOND WHICH IS SCRATCH-RESISTANT. LIGHTWEIGHT, IMPACT-RESISTANT.
---
Blazing fast 4G LTE Data Speeds; Long-Lasting 3,200 mAh (Removable) Battery. Dual Rear Cameras; 16MP+8MP w/ Wide-Angle Lens, Selfie Light, Gesture Shot (take selfies without touching the phone!). Android 7.0 Nougat OS; Magnificent 5.7-inch Quad-HD display,...
---
Improve learning outcomes, save teacher time, and engage students like never before with the powerful, durable, flexible HP ProBook x360 11 G1 Education Edition. It converts easily from a notebook to a tablet to a stand to a tent and moves seamlessly...
---
The World's First Consumer SSD Powered by Samsung V-NAND Technology, Ideal for Hardcore PC Gamers, Heavy PC Users, Business Professional. Ultimate Sequential Read/Write Performance : Up to 550MB/s and 520MB/s Respectively, and Random Read/Write IOPS...
---