Brand A-Z
Gesswein (1 to 3 of 3)
---
---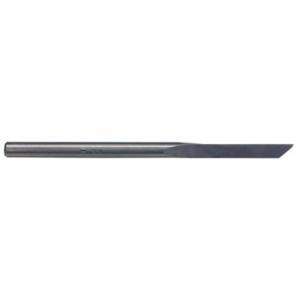 DIE SINKER'S CHISELS Mfg: Gesswein SPECS: 6" (15.2cm) long. 5/16" (7.9mm) diameter shank. H.S. Steel. Set includes 12 chisels, 4 flat, 4 round, and 4 onglettes.
---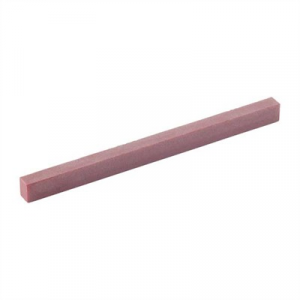 Super-hard, pure polycrystalline cuts tool steel, hardened steel and tungsten carbide. Perfect for final honing. These stones cannot be classified in terms of "grit" but only in terms of the average grain size. The average grain size of types "fine" and...
---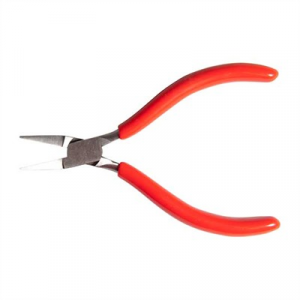 Flat model bends in/ out to proper specs. Concave/Flat model easily straightens lips. Mfg: Gesswein
---
Dimensions: 16" L x 9" W x 11-1/2" H. Perfect size approximate 1-pint tank capacity steam cleaner.. Control panel provides a 6-minute timed ultrasonic cleaning cycle that automatically shuts off when completed. Powerful steam cleaner safely generates...
---